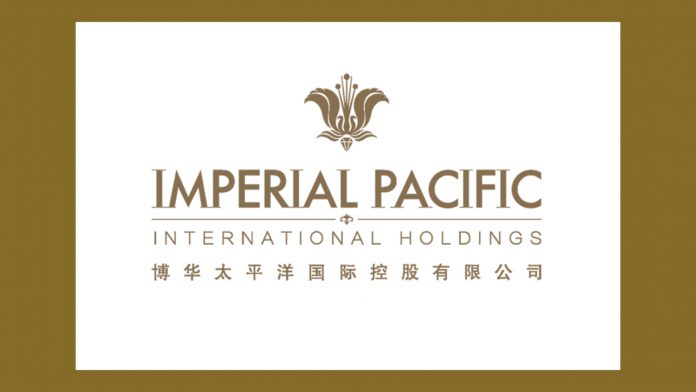 Donald Browne has told a federal court that he stepped down as the CEO of Imperial Pacific International in early December, though this was not revealed publicly. Browne had only assumed the office six months ago.
Browne's predecessor as IPI CEO was Mark Brown, who also resigned in December, though in his case it was December 2019.
After the position remained unoccupied for the first half of 2020, the CNMI Commonwealth Casino Commission demanded that the firm appoint a CEO who had authority to speak for the company, which led to the five or six months of Donald Browne's leadership. His tenure was mainly notable for his frequent apologies for the company being unable to meet its financial obligations, additional lawsuits against the company, and more recently by the distinct possibility of his arrest for contempt of court.
In essence, becoming CEO of IPI appears to have become something of a poisoned chalice, giving the holder of the office insufficient power to resolve the many crises that the firm faces, while also possessing sufficient symbolic authority to become a prime target of those with outstanding grievances.
In the most recent maneuver, Browne responded to a US Department of Labor request that IPI and its primary officials be held in contempt of court for violating a previous consent judgment and for not paying their employees for over two months by declaring that he resigned as CEO on December 3.
"My resignation was to be effective two weeks later on December 17. However, I extended my term to December 22 so that I could represent IPI at one last Commonwealth Casino Commission public hearing," Browne said.
Browne remains an IPI employee at a lower level, presumably hoping to escape designation as a "primary official" of the company.
IPI has been facing multiple lawsuits throughout Browne's tenure as CEO, but it appears that the US Department of Labor's re-entry into the fray in mid-December, declaring that unpaid IPI employees are facing a "humanitarian crisis," may be a threat of a different magnitude.
Browne does not seem to have given any reasons for his resignation as CEO, nor is there any information about who will be his successor, if anyone.