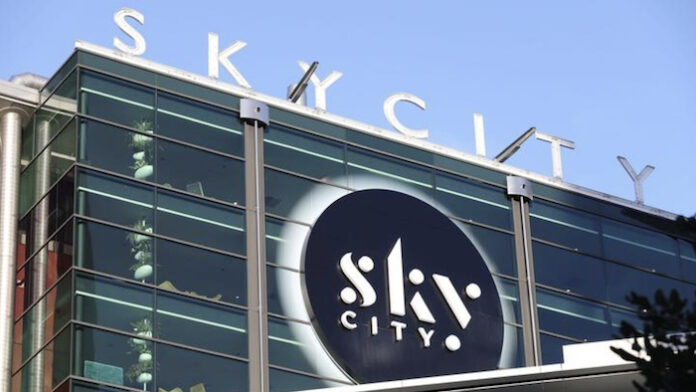 SkyCity Entertainment has announced three top executives to fill out its new leadership team.
Callum Mallett has been appointed Chief Operating Officer New Zealand, taking on operating responsibility for the New Zealand businesses and day-to-day operations of SkyCity Auckland. Mallett is currently Executive General Manager Hospitality at SkyCity Auckland.
David Christian, currently General Manager SkyCity Adelaide, has been appointed Chief Operating Officer Australia and will continue to lead the Adelaide property which has recently unveiled its A$330 million (US$250 million) expansion, including the luxury Eos by SkyCity hotel and refurbished facilities within the iconic Adelaide Railway Station.
Matthew Ballesty, currently Executive General Manager Gaming, has been appointed Chief Casino Officer and will be responsible for managing the casino operations at SkyCity's largest property in Auckland as well as providing strategic direction on all gaming products across the SkyCity Entertainment Group.
Michael Ahearne, CEO of SkyCity, says he has spent the past two months reviewing this matter before making his final decision on the leadership lineup.
Last November, it was announced that then-CEO Graeme Stephens would be leaving the business at the end of the month, to be replaced by then-Chief Operating Officer Michael Ahearne. Moreover, Chief Financial Officer Rob Hamilton and Chief Marketing Officer Liza McNally were also announced to be on their way out at that time.
There was never any real reason offered to the public as to why SkyCity chose to shake up its leadership team.
The best guess is that it has something to do with SkyCity Chairman Rob Campbell's declarations last November that there needs to be a business ''revolution'' which no longer looks to narrow ''shareholder interests'' or pays "excessive" senior executive salaries and bonuses, but these connections, if any, remain indistinct.