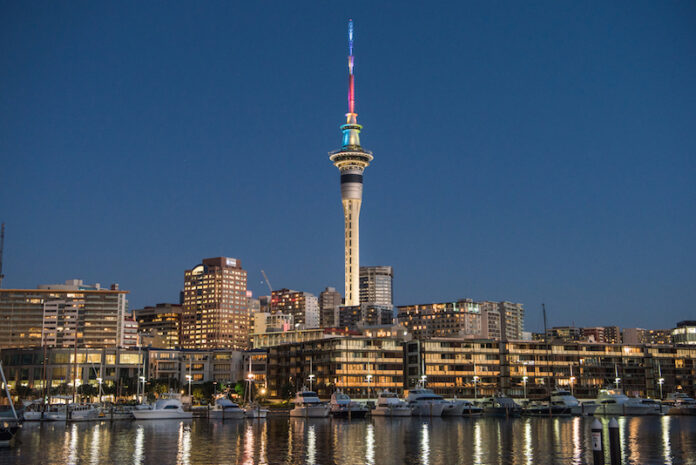 If we had known that the week would begin with an operator in Australasia replacing its management, we would have expected it to be news of Crown Resorts, not SkyCity.
Indeed, the serial revelations over the past weeks about Crown's mismanagement have become so jaw-dropping that words nearly fail. Independent Liquor and Gaming Authority Commissioner Patricia Bergin has been shaking her head in disbelief at the testimony she has heard, including her comment on Friday that the Crown board and executives "don't like looking backwards in this organization I'm told. The absurdity of not learning from your past is really breathtaking."
"There has got to be an explanation somewhere that these things can be going on in a casino operator," she commented at another point. "It is almost inexplicable."
But the week did not begin with any overdue reckoning at Crown, but rather with an entirely unexpected shakeup at SkyCity.
It was announced that CEO Graeme Stephens would be leaving the business at the end of the month, to be replaced by Chief Operating Officer Michael Ahearne. Moreover, Chief Financial Officer Rob Hamilton and Chief Marketing Officer Liza McNally are also out, though they will stay on for several more months.
Analysts who cover SkyCity had not seen the changes coming, and there will be much eagerness to learn more at noon local time when a scheduled teleconference is expected to provide some insight into the reasons for the leadership switch.
It will be interesting to see if it has something to do with SkyCity Chairman Rob Campbell's declarations last week that there needs to be a business ''revolution'' which no longer looks to narrow ''shareholder interests'' or pays "excessive" senior executive salaries and bonuses.
At any rate, in regard to the immediate issue, Campbell commented, "On behalf of the SkyCity board, I acknowledge and thank Graeme for his leadership of the company since his appointment as chief executive officer in May 2017, in particular following the significant fire that broke out at the New Zealand International Convention Centre site in October 2019 and in managing the company's response to a challenging business environment impacted by Covid-19."
Incoming SkyCity CEO Ahearne was previously an executive at Paddy Power Betfair, a leader in sports betting and gaming, and also had stints at The Star Casino in Sydney and at Aristocrat.