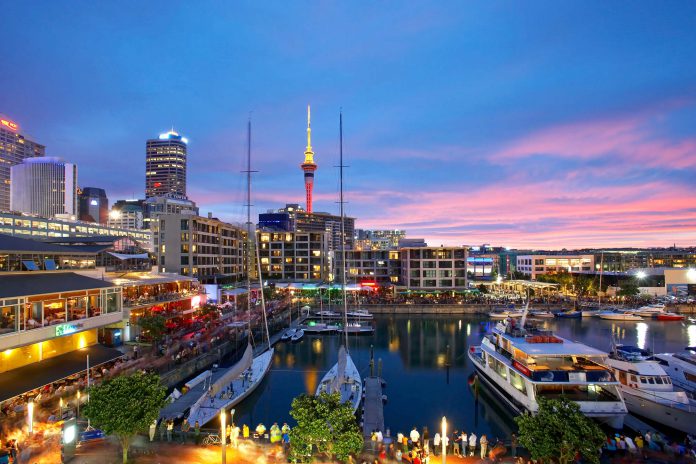 New Zealand said it will reopen its borders for fully vaccinated international travellers from April 30th, although they will still need to complete seven days of mandatory self isolation.
Fully vaccinated Kiwis will be able to travel back from Australia without managed isolation from 16th January, while citizens will be able to return home from all other countries from 13 February.
"Closing the border was one of the first steps we took to keep our country safe from COVID-19 and it'll be the last thing we open up, following our transition into the traffic light protection framework system and lifting of the Auckland boundary," Covid response minister Chris Hipkins said in a statement.
"We are making this announcement today to give families, businesses, visitors and airline and airport companies certainty and time to prepare. It's very encouraging that as a country we are now in a position to move towards greater normality," his statement said.
"We always said we'd open in a controlled way, and this started with halving the time spent in MIQ to seven days. Retaining a seven-day isolate at home period for fully vaccinated travellers is an important phase in the reconnecting strategy to provide continued safety assurance."
New Zealand is gradually reopening after the Delta variant forced a countrywide lockdown. Casinos were forced to close from mid-August, with SkyCity Entertainment's flagship Auckland property only opening from Dec. 3.