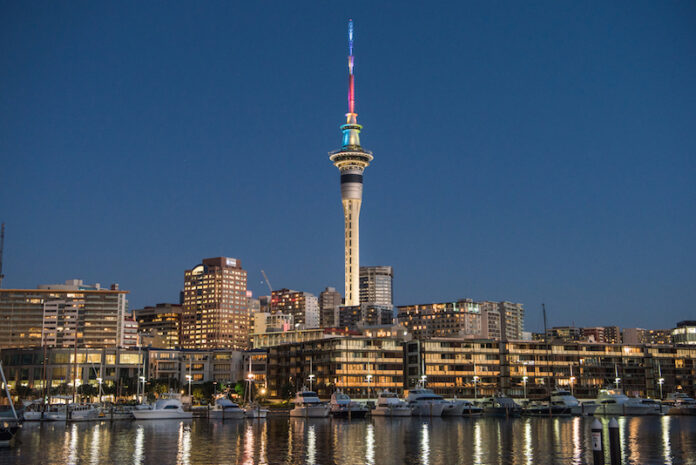 Casinos in New Zealand shuttered from 11:59pm on Tuesday, as the New Zealand government announced that the country was going to undergo a strict three-day lockdown after one new coronavirus case, expected to be of the Delta variant, was detected.
The nation has implemented Alert Level 4 – the highest level of lockdown – for at least three days, while Auckland and Coromandel will be subject to the level 4 measures for four to seven days.
SkyCity Entertainment announced on Tuesday that it was going to be closing its Auckland, Hamilton and Queenstown casino and entertainment facilities.
The group's Auckland hotels will remain open "to accommodate existing guests currently staying in-house, pending further advice from the New Zealand Government".
The group says it expects the Alert Level 4 to remain in place for seven days in Auckland and Coromandel, but notes that it will "provide further updates as new material information becomes available".
The group notes that its SkyCity Adelaide property remains unaffected by the New Zealand shutdown and "remains open with physical distancing and hygiene requirements already in place".
Other casinos in New Zealand, the Grand Casino in Dunedin and the Christchurch Casino, were also shuttered today, neither have announced an expected reopening date.
Under Alert Level 4, all New Zealanders must shelter in place and can only leave the house to buy food or medical supplies, access medical care, or for socially distanced exercise.
The country's government is working to sequence the genome to determine if it is the Delta variant but that it was working under the assumption that it is.
The nation's director of health says that "it is possible there are other cases around Auckland and other possible chains of transmission".
According to data from the Guardian, only about 22 percent of the nation's population over the age of 16 was fully vaccinated.
The nation doesn't currently have a mask mandate in place, but authorities are urging residents to wear masks whenever they leave the house.