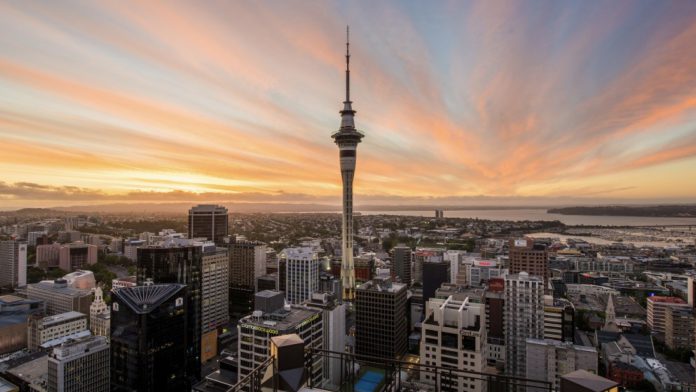 New Zealand's Prime Minister extended the nation's coronavirus lockdown on Monday, with the Level 4 national lockdown in place until midnight on August 27th.
These restrictions are going to remain in place until at least August 31st in Auckland, the epicentre of the outbreak.
The nation's top official told media today: "we don't yet believe that we have reached the peak of this outbreak, or necessarily the edge of it."
Another 35 new coronavirus cases were reported in the nation on Monday, with the total now topping 107.
Ninety-nine of these cases are in Auckland, and over 300 locations have been listed for potential exposure.
These include SkyCity's Auckland casino, where one infected guest had visited on August 14th, leading to some 240 staff and about 1,000 patrons to have to undergo a 14-day home isolation and undergo multiple tests.
Reports indicate that at least one SkyCity casino employee has tested positive.
SkyCity has notified that its Auckland, Hamilton and Queenstown are closed "until further notice", having closed on August 17th.
Following the outbreak, nearly 13,000 close contacts were identified across the country, and the nation has gone into overdrive to increase its vaccination rate, which hovers around 20 percent.
Genome sequencing links the New Zealand outbreak to a returnee from Australia who was in quarantine at the time the outbreak was identified. It's not yet known how the virus spread to the community.
The total number of active cases being managed in New Zealand is currently 154.