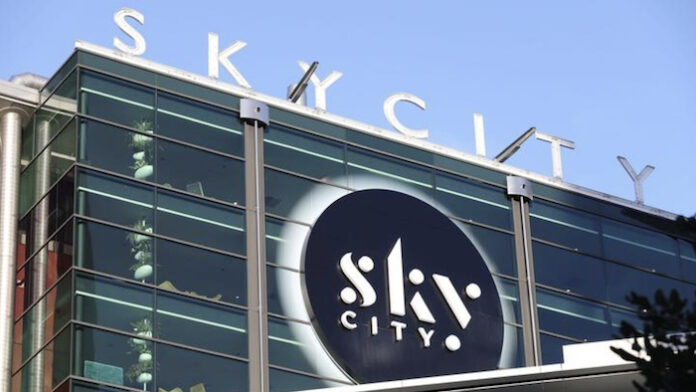 SkyCity Entertainment will invest EU25 million ($23.3 million) in Gaming Innovation Group (GiG) in a directed share issue that will part finance the latter's acquisition of sports betting platform provider, Sportnco.
The New Zealand operator will pay NOK18 per share, which will help to finance the cash consideration of the Sportnco purchase.
GiG has offered to pay an initial consideration of EUR50.8 million, with EUR23.5 million in GiG shares and EUR27.3 million in cash. In addition, GiG will assume EUR19.2 million of Sportnco debt, while there will also be an earn out consideration of up to EUR23 million based on Sportnco's performance in 2022 and 2023.
Combined, GiG and Sportnco will be licensed in 25 markets, currently with around 55 clients, as Sportnco's geographical presence is highly complementary to GiG's current offering. GiG said Sportnco's tier 1 sportsbook product is strong, and the acquisition is expected to create attractive commercial, operational, and technological synergies, as well as enable cost savings and accelerated growth.
Sportnco is estimating revenues for 2021 in excess of €9 million with an EBITDA around €5 million.
"We are excited that SkyCity is expanding its strategic partnership with the GiG team," said SkyCity's CEO, Michael Ahearne. "GiG is an established online operator who we have come to know well since partnering in mid-2019 to launch the SkyCity Online Casino.
"The partnership has provided SkyCity with access to a complementary and high-growth gaming category and has enabled us to pursue an omnichannel strategy. The combined GiG/SportNCo business will be licensed or certified in over 20 jurisdictions, including growth markets such as the US, Canada and Latin America."
"We are delighted to support GiG in the financing of the transaction, becoming a major shareholder and helping GiG execute on its strategic vision through representation on the Board. Importantly, the equity investment builds our digital capability and strengthens our strategic alignment with GiG," Ahearne said.
GiG CEO Richard Brown adds: "we are also delighted to bring on SkyCity as a new shareholder, a company held in high-regard within the land-based segment of the industry,. Both companies' outlook and focus around the ever-evolving digitalisation of gambling is expected to enable strategic gains, with GiG benefiting from decades of retail experience to finetune our offering and SkyCity benefiting from first-hand digital experience that GiG holds, and new opportunities brought about by the transaction with SportNCo."