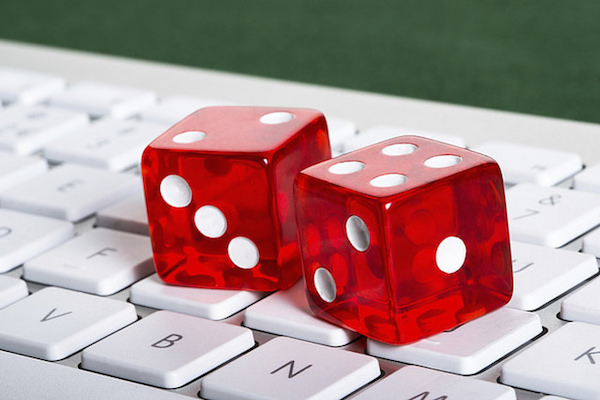 The Malaysian government will consider tightening laws to protect its citizens from being conned by syndicates offering fake job offers abroad, following the country's Foreign Affairs office receipt of 572 reports involving Malaysian who were victims of 'job scam' syndicates abroad.
According to reports, most of the syndicates lure their victims using job ads on social media, including Facebook, by offering positions as customer service officers abroad with lucrative salaries.
On arrival, their travel documents are destroyed and the victims are forced to work either as a scammer, or in online gambling operations.
Without revealing the detailed policy changes, Malaysian Prime Minister Anwar Ibrahim has pledged to take necessary measures to protect citizens, emphasizing that: "we have taken a rather tough stand. We also urge Malaysians to be more vigilant and not be easily deceived".
Malaysia is one of the numerous Southeast Asian countries to report that its citizens have been roped into online scams, with even citizens of Hong Kong getting trapped in the online recruitment scams.
Authorities have pledged bilateral agreement to crack down on the activities and protect their citizens, while going after the criminal syndicates behind them.