Macau is expecting a surge in Chinese tourists during the Chinese New Year holiday, after COVID prevention measures were dropped and the zero-COVID policy abandoned after nearly three years. This comes as Macau finally received authorization to allow tour groups in from mainland China.
The expectation is that in the lead-up to the Golden Week period tourism will rebound, despite the massive spike in cases in both mainland China and Macau.
Macau's tourism bureau (MGTO) is now gearing up its promotional campaigns to capitalize on the changes, as booking sites have seen a boom in searches for Macau and other tourist hotspots.
This comes after Macau recorded 280,000 mainland Chinese visitors in December, with expectations for strong improvements next month.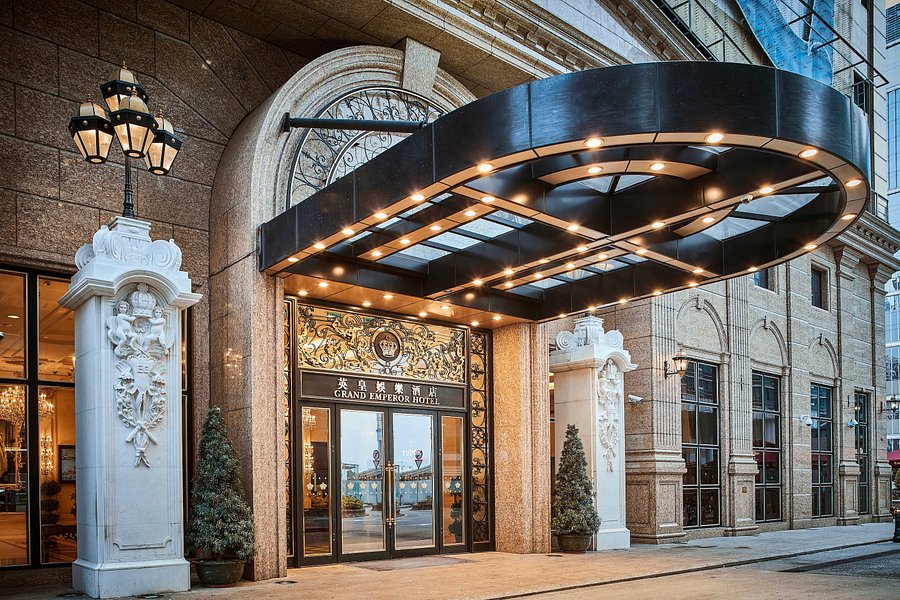 In addition, tour groups from Hong Kong have also resumed, with the first arriving in Macau on Thursday and being welcomed at the Emperor Hotel.
Emperor had previously operated a casino under a satellite agreement with legacy operator SJM. It had relinquished the gaming space earlier this year, returning it to SJM's management. Under the new concession, SJM has been licensed to operate a satellite casino at the Emperor Palace. Under the new satellite casino management agreements, the manager will also have to provide a guarantee of MOP1.5 million in order to apply for a license or renew their license to operate the satellite casino.
Despite the news of the approval for tour groups, Macau's tourism bureau has warned that the recent outbreaks in China could affect visitation.
Various regions are pondering COVID testing measures for Chinese visitors, such as the United States – which has imposed a 48-hour negative nucleic acid test requirement for anyone visiting from China, Hong Kong and Macau, starting on January 5th.
This comes as Beijing has changed its COVID reporting policy, no longer releasing daily statistics on the number of cases in the country, despite reports that up to 250 million infections have already been recorded.
Regarding Hong Kong, all entrants are now permitted into the territory without any restrictions, which has caused an influx of arrivals at the bridge connecting the two SARs.
The ferry service between the two cities was also resumed on Friday, however only to the Hong Kong airport, with expectations that ferry sailings will soon resume to the Shun Tak ferry terminal – a major change after Macau was isolated from its neighboring city for nearly three years.
While arrivals from Hong Kong still will be given a Yellow health code, visitors have expressed that they are still allowed into hotels and casinos, boding well for an uptick in punters despite Macau's gaming tables being limited due to the number of infected personnel.
Mainland China has also announced that it would be fully lifting its quarantine requirements for arrivals from January 8th, paving the way for outbound travel during the Chinese New Year holiday.