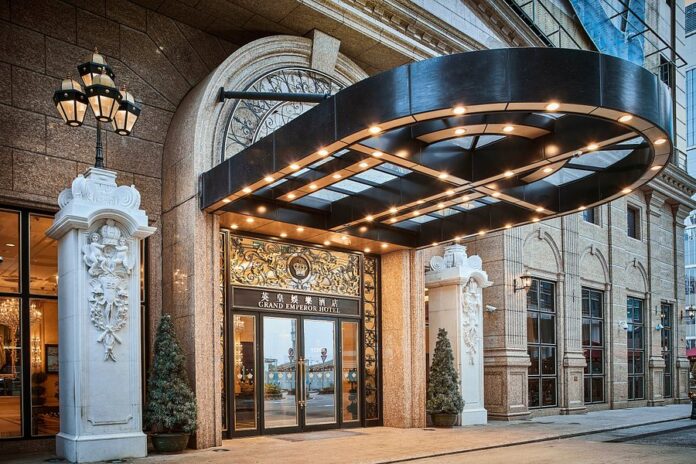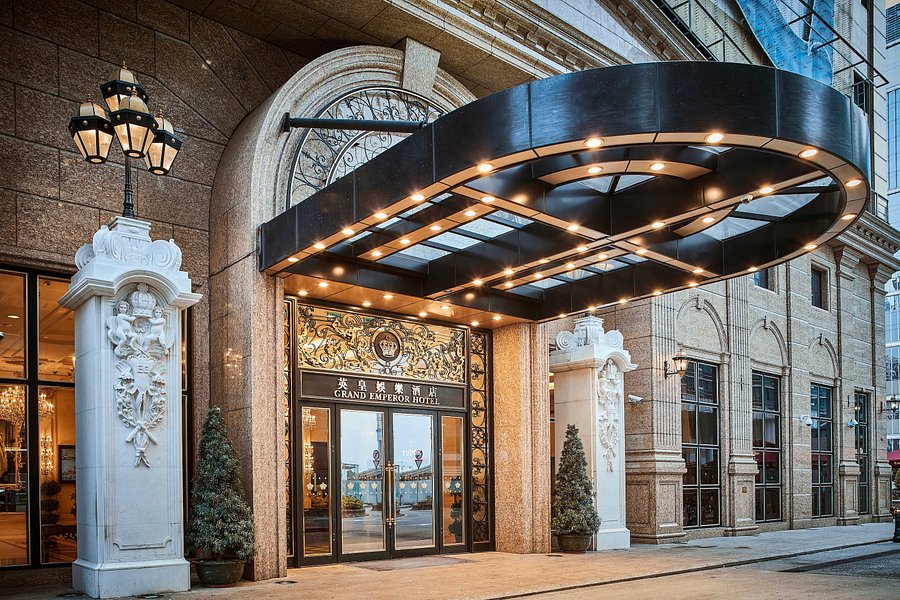 Emperor Entertainment said it was shuttering its satellite casino in Macau due to the "gloomy" outlook for the high-end gaming segment.
The Hong Kong-listed company operated the casino under a service agreement with SJM Holdings. The agreement, which has been in place since 2010, is scheduled to expire on June 26 this year.
Emperor said ceasing casino operations was in the best interests of the group as a whole following the tough operation conditions due to Covid. It said it will retain its hospitality businesses in Macau, which include the Grand Emperor Hotel and the Inn Hotel Macau.
For the six months ended 30 September 2021, the hospitality business accounted for approximately 33 percent of the total revenue and approximately 200 percent of the group loss.
Macau's satellite casinos, which make up about 45 percent of the 40 operating casinos in the city, are facing an uncertain future. In addition to the pressure on revenue due to Covid and the collapse of the VIP gaming market following the arrest of Suncity CEO Alvin Chau late last year, the sector also faces challenges from amendments to the gaming laws.
The draft law states that the concessionaires must own the building in which the casino is housed. They have been given a three-year period to reorganize their operations.
However, the law as it stands lacks detail on how the issue might be resolved, creating concern about the impact on employment in Macau if there are multiple closures.
One solution that has been considered is that the concessionaire will only need to own the portion of space that the casino physically occupies on a strata basis.
Together with Emperor, eight of the satellite casinos have announced plans to close their doors since the gaming law amendments were published.
In late March, Golden Dragon Group, which is owned by former legislator Chan Meng Kam, said it was ceasing operations at its four satellite casinos.