Hong Kong dropped, as of Wednesday all restrictions on arrivals who test negative ending the 0+0 quarantine scheme as part of a larger shift in policy at the national level ahead of the upcoming Lunar New Year celebrations.
As of Wednesday, Hong Kong will no longer enforce amber health codes. Arrivals that tested negative are free to roam the city.
Cross-border travelers entering Macau and mainland China are no longer submitted to a PRC checkpoint.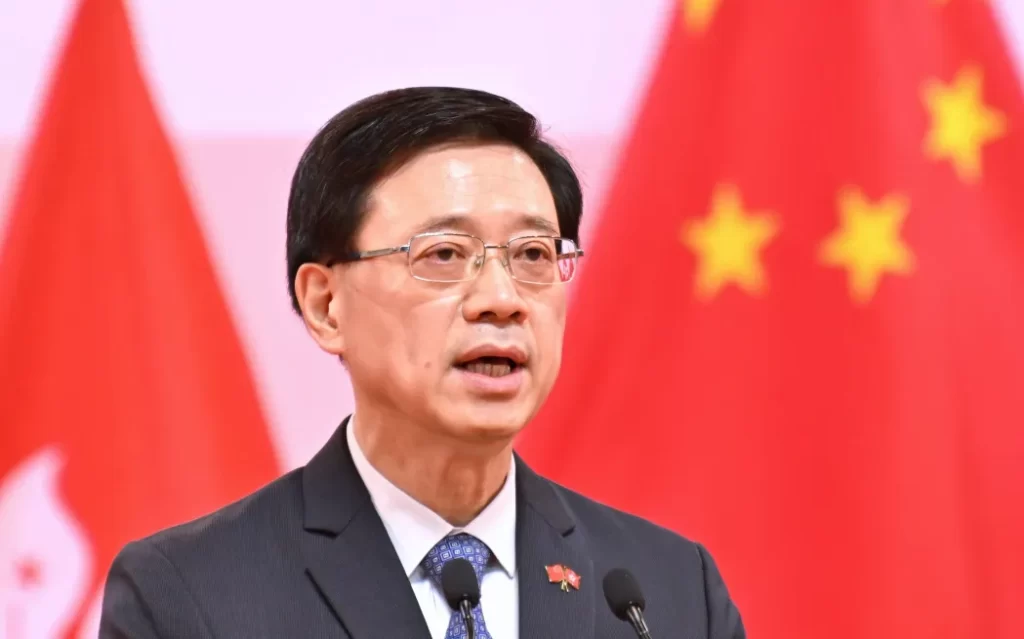 The new approach, announced by Hong Kong Chief Executive John Lee on Tuesday, would be followed by even larger changes at the national level before the Lunar New Year holiday beginning on January 22 next year, The South China Post reported. 
John Lee argued the decreasing danger imported infections posed to the community.
Hong Kong Health minister Lo Chung said data gathered in the past month showed only 3.8 percent of incoming travelers were found to have the virus upon arrival.
Among them, only 1.6 percent were found to be infected later – lower than the 2.5 percent spotted from testing in the community, the SCMP reported.
Proof of vaccination will still be enforced. 
"We still require patrons to show their vaccination records as this will encourage residents to take jabs, especially among our elderly and children," the Hong Kong Health minister told local media.
The Hong Kong Chief executive exhorted airlines to expand their flight capacity to meet the expected increase in demand.
Hong Kong is also considering dropping the mask mandate and reducing the frequency of PCR tests for arrivals, the SCMP reported.