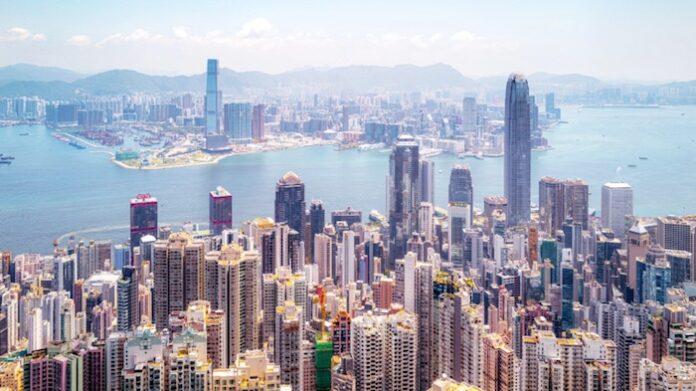 Hong Kong Government announced a relaxation of quarantine, entry measures, where visitors isolate at home but can go to the workplace.
Visitors arriving in Hong Kong will not be required to submit any test documentation. Entrants have to undergo a test on arrival but will not have to wait for the result.
On indicating any negative symptoms for one test, which the visitors need to undergo while at home isolation, their respective health code will be changed.
Business establishments across Hong Kong have been lobbying the Government to change its COVID-19 policy. It would be hard for Hong Kong to compete with other nations across the world otherwise
The Hong Kong government has also signaled more easing of rules in the coming days, which shall protect the destination's status as a Global Financial center.