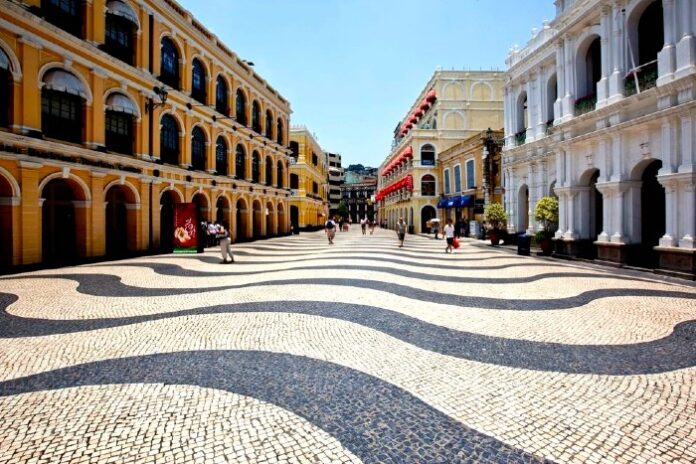 Following the massive COVID outbreak currently taking place in Macau, authorities are expecting a second and third wave to take place, with health authorities appealing to the government to create contingency plans.
The news comes as China also plans to eliminate quarantine measures on arrival (on January 8th), despite numerous regions now calling for COVID testing of those departing from China, before being allowed to enter their territory, as the nation also undergoes a wave of infections expected to already encompass over 25 million people.
In Macau, a health official told TDM that "the difficulties we're facing will continue in the coming weeks" and that "we have to prepare the sufficient resources to be able to get through".
Macau in December decided to reverse its zero-COVID policy, following mainland China's tact, at the time noting that up to 80 percent of the population could become infected.
Since then, public services have ground to a halt and businesses are struggling as infection cases skyrocket, despite official figures remaining low.
Casinos are also facing the brunt, as frontline staff have been infected, something that previously would have prompted closures of venues and mass testing of the population.
According to previous estimates by health officials, at least one-sixth of the population has been infected, with actual figures likely much higher.
Despite the wave, authorities are eliminating mandatory nucleic acid testing for at-risk groups and planning for further opening up, even as other countries call for increased testing measures for those leaving China (including Macau).