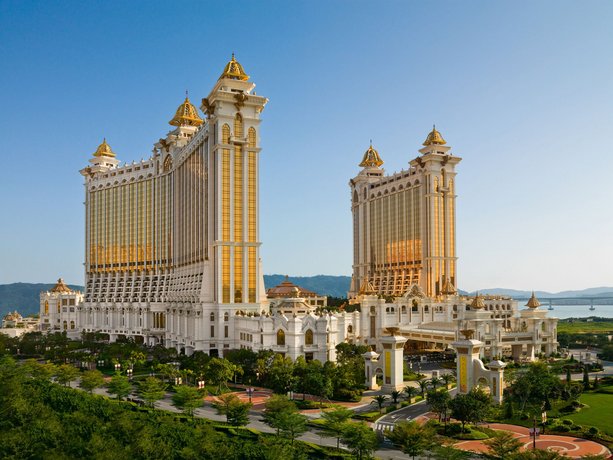 Galaxy Entertainment Group has been the latest Macau operator to hand out a one-off special payment equivalent to one-month salary to its team members at senior manager grade and below in appreciation for their hard work over the past year. 
The one-off Special Payment, equivalent to one month of base salary and guaranteed tips (if applicable), will be payable to eligible team members on January 28, 2022.
"GEG thanks its team members for having been standing strong together through creative thinking and constantly striving for excellence under the "new normal".
Additionally, the year saw GEG team members being proactive in participating in various training programs, granting unfailing support to related business arrangements, as well as supporting the Macau SAR Government's pandemic preventive work, and contributing to solidifying the immunity barrier," it said. 
"Recognizing team members as the most valuable asset, GEG continues to invest in team members' professional and personal development as a priority.
In 2021, GEG delivered over one million training hours for team members, covering 1,400 topics. Furthermore, each team member is offered 60 training hours on average.
In particular, 95 percent of GEG team members have successfully acquired the Hotel & Catering Occupational Safety Card issued by the Labor Affairs Bureau of the Macau SAR Government, which is the highest ratio in the industry in Macau. Meanwhile, GEG's overall COVID-19 vaccination rate has reached 94 percent.
Earlier this month, Sands China and MGM China confirmed staff bonuses equivalent to one month's salary.