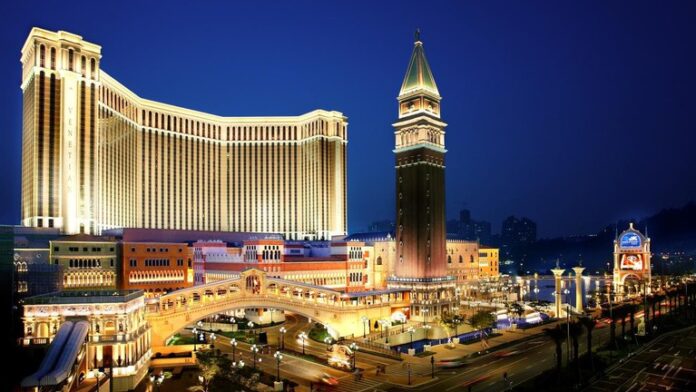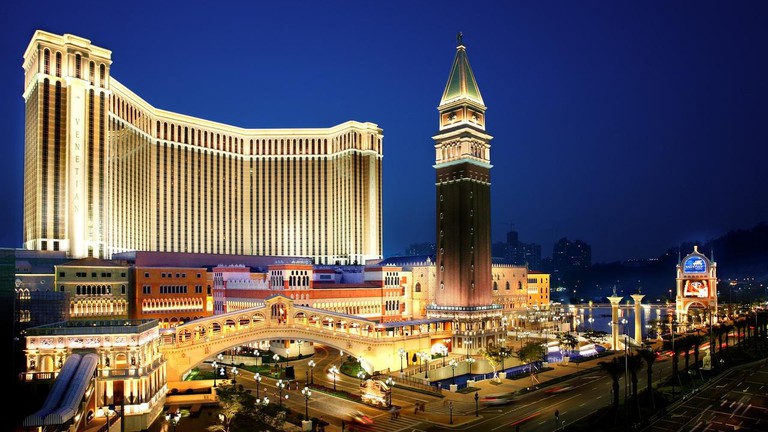 Sands China said it will pay a discretionary bonus equivalent to one month's salary to full-time team members on January 17th, with 99 percent of employees benefiting from this or other incentive schemes.
"This year was another challenging one, not just for Macao, but for the whole world. Despite its challenges, our team members came together to successfully launch The Londoner Macao against the backdrop of an ongoing pandemic – fulfilling the vision of our founder, Mr. Sheldon G. Adelson," President Wilfred Wong said.
"And since the start of the pandemic, our team members have demonstrated their care for the community by taking the initiative to get vaccinated, by volunteering to support our 24-hour Nucleic Acid Testing station during two community-wide mandatory testing drives, and by providing hotel services for medical observation, among so much more," he said.
All casino operators offer a one-month annual bonus to employees and all six kept up the payment for 2020 despite the pandemic hit to the industry.