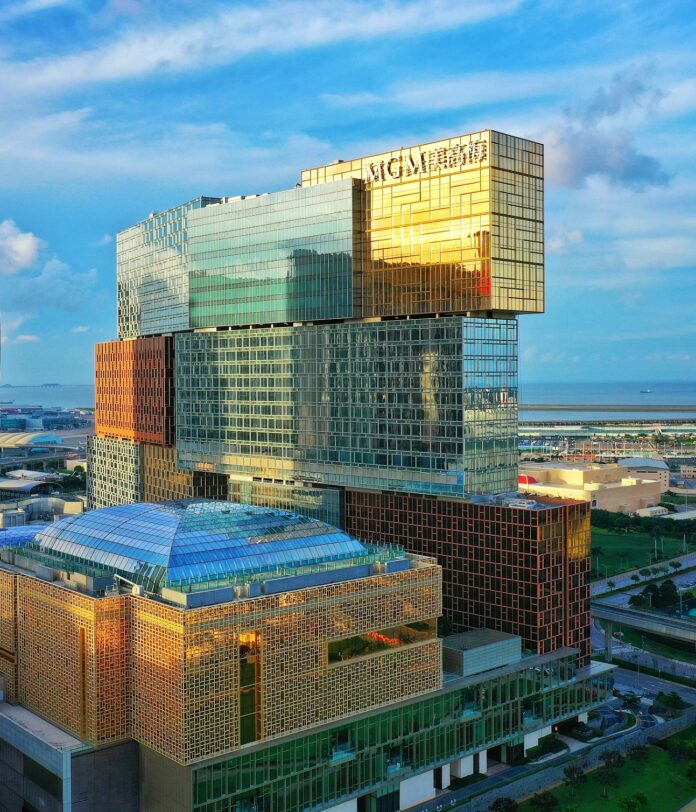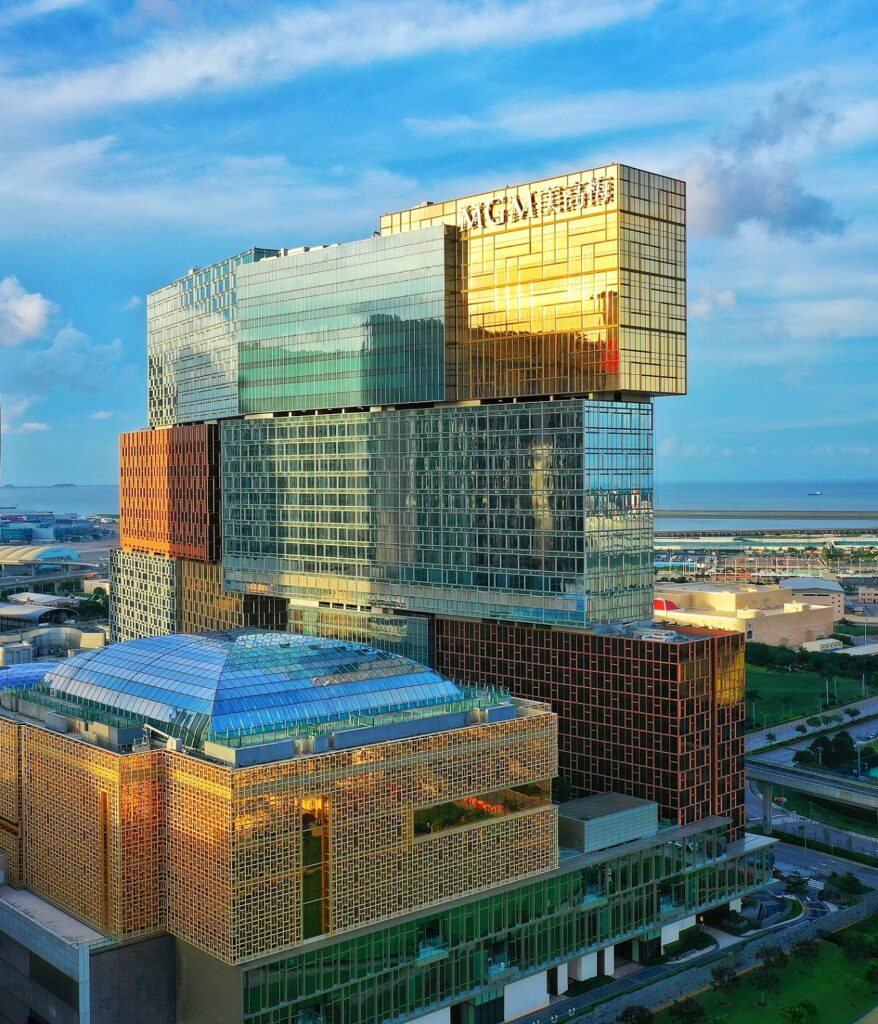 MGM China has become the second of Macau's operators to confirm it will pay its staff their annual bonus, despite a second year of low revenues due to the pandemic.
The allowance will be paid to all non-management team members, accounting for about 95 percent of the total. Equivalent to one month's salary, it will be paid in two instalments before and after the February Chinese New Year holiday.
"2021 was another year of adapting to changes, still our Golden Lion team strive their best to ride out of the storm," said Pansy Ho, Co-Chairperson and Executive Director. "Recognizing the importance of vaccination in building a solid barrier against the virus for Macau's economy recovery, MGM team members actively vaccinated and has brought our staff vaccination rate to 95 percent.
"The allowance is our appreciation and recognition to the relentless effort and hard work of our team members in the past year, while encouraging us to sail together for our new chapter of 15th Anniversary. In the coming year, MGM will forge ahead to walk out of the shadow of the pandemic with our local community. We will continue to bring forward Macau's cultural tourism to a new stage through our "Tourism+" development model with Lingnan culture as its foundation."
Sands China said on Dec. 1 it would pay a discretionary bonus equivalent to one month's salary to full-time team members on January 17th, with 99 percent of employees benefiting from this or other incentive schemes.
"This year was another challenging one, not just for Macao, but for the whole world. Despite its challenges, our team members came together to successfully launch The Londoner Macao against the backdrop of an ongoing pandemic – fulfilling the vision of our founder, Mr. Sheldon G. Adelson," President Wilfred Wong said.