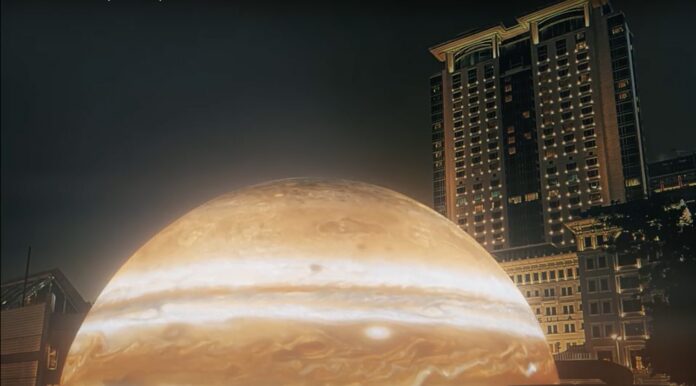 Thinking of enhancing your public profile or digital space using LED video walls? Looking to get your business noticed and talked about on hundreds of thousands of social media feeds?
IDX and idNerd Studios HK can help.
There are so many lost opportunities when it comes to static billboard displays or the same old boring content defacing our skyline and buildings.
Given the incredible transformations in interactive and immersive technologies, it's baffling why companies are consistently falling short of the mark for digital signage solutions.
For this reason, IDX and sister company idNerd Studio have created a combined service that removes all the headaches for any business, brand, building contractor, architect, or whoever else might benefit from a seamless digital solution.
What exactly do we mean by this?
Our 3D animation studio, idNerd, creates whatever original, innovative, industry-disrupting, or anamorphic content you can imagine. Or we can provide a discovery journey to find out what's possible. 
IDX works with many LED vendors ensuring you get the right product for your budget. Working with technology daily, we can ensure that you're buying the latest tech at the right price point, helping you to future-proof your investment.
IDX designs and develops our own media systems, with proven experience in providing high quality and delivering wow content anywhere. 
IDX has access to a team of professional technicians, hardware specialists and other maintenance staff to take care of installations and deployment anywhere on the globe.
There are so many exciting products available now, including flexible, transparent, even virtual studio sets for streaming events. Gone are the days when you just pick a square screen to deliver flat content. Even gaming floors and ETG stadiums can become so much more interactive and entertaining for guests.