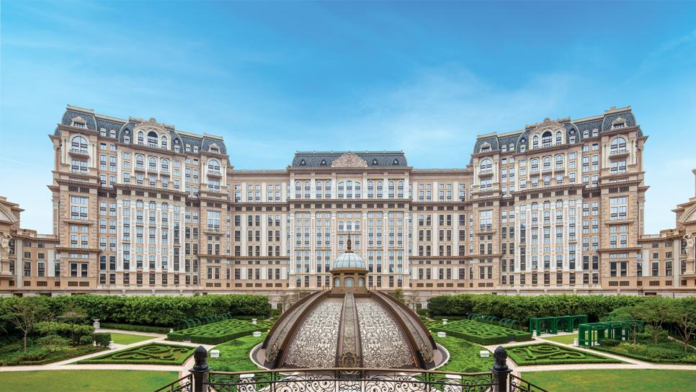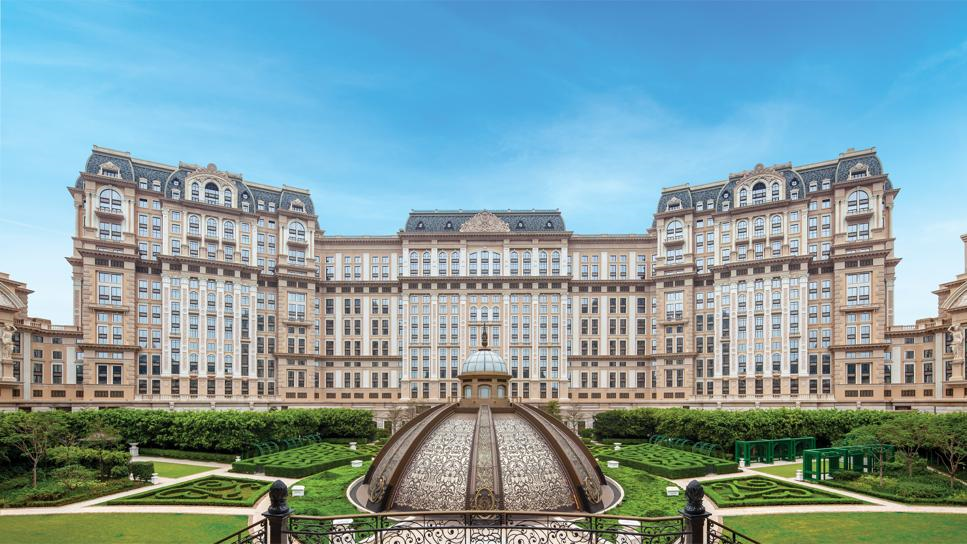 SJM Holdings' credit rating has been confirmed at its current level after the operator managed to refinance its loans, but the outlook was cut to negative by Moody's.
SJM has a corporate family rating of Ba3 at Moody's, while an issue of senior unsecured bonds issued by Champion Path Holdings and guaranteed by SJM carry a B1 rating.
"The confirmation of the ratings reflects the completed refinancing of SJM's loan facilities, which now provide the company with adequate liquidity for at least the next 12 months," says Sean Hwang, a Moody's Assistant Vice President and Analyst.
"That said, the negative outlook reflects the high uncertainty surrounding the pace and extent of SJM's earnings recovery, and our view that SJM's financial leverage will likely remain very high over the next 12-18 months," says Hwang.
SJM Holdings said on June 23rd that its creditors have agreed to refinance syndicated loan facilities worth up to HK$19 billion ($2.4 billion).
The loans consist of a $9 billion term loan and a $10 billion revolving credit facility, the company said in a statement. It said that after paying off existing facilities, it will be left with an additional $6 billion in liquidity.
SJM is seen as the Macau operator with the weakest balance sheet and analysts had expressed concern about the slow pace of the refinancing talks.
SJM's cash and availability under the revolver – totaling HKD6.0 billion-HKD6.5 billion based on Moody's estimate – will be sufficient to cover its cash needs for at least the next 12 months, including some construction payments due during this period and the cash burn that is likely to continue for the remainder of 2022, the credit ratings agency said.
Macau is currently going through the worst outbreak of Covid since the beginning of the pandemic, which has shut down nearly all leisure activities and locked down large areas of the city. The casinos remain open, although they have been told to step up hygiene procedures and to reduce personnel on the floors.