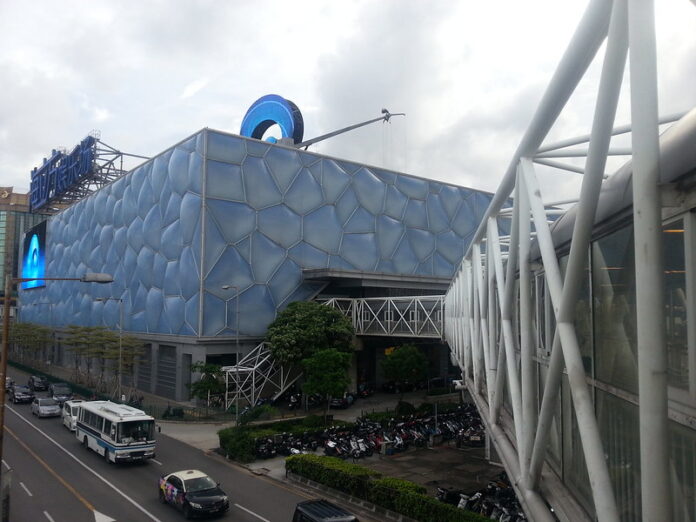 SJM Holdings' announcement that it will purchase Casino Oceanus for HK$1.9 billion ($243 million) through an issue of convertible bonds is a "net negative to sentiment," but is not a "hugely needle moving" event, analysts at J.P. Morgan wrote. 
The company announced late Thursday that it would take over the casino property from its major shareholder STDM and would return the gaming assets to the Macau government.
J.P. Morgan noted that this is largely a housekeeping issue as all the concessionaires are required to return all gaming assets to the government at the end of the concession contract. They will be reverted if the bid for the license is granted, which it is expected to be.
Given SJM has been leasing the casino floors from SJM, it can't revert assets it doesn't technically own. Buying the property from STDM will allow it to continue running Oceanus post-license renewal.
J.P. Morgan said the main problem with the transaction is the timing, which comes as SJM faces a liquidity crunch. At the end of 1Q22, SJM had total liquidity of $224 million, including undrawn credit facilities.
This is by far the lowest amongst the concessionaires, with Sands China having $2.07 billion and Galaxy Entertainment at $4.48 billion.
SJM is in talks with banks to refinance their loans, which would improve the situation, but in the meantime analysts at Bernstein have estimated that the company only has three months of liquidity left. J.P. Morgan puts that figure at six months.
"We don't like SJM's risk/reward here despite its material underperformance YTD as the company has many more pockets of disappointment in our view versus any/all of its peers," the analysts wrote.
They pointed to a long ramp up for its flagship new property, the Grand Lisboa Palace and its need to build up its own high-end business following the demise of the junket. This "may not be as easy or as smooth as one may think, given SJM's lack of experience in this area."
Oceanus is one of SJM's self-promoted casinos and the analysts note that the operator already owns the gaming floors at the Grand Lisboa and Grand Lisboa Palace, while it's likely to cease operations at the smaller Casino Easter and Casino Taipa as they weren't very profitable even prior to Covid.  
SJM has the largest number of satellite casinos in Macau, but the reversion will be the responsibility of the third-party investors who own them, according to J.P. Morgan's understanding.
The firm also said it does not think the Oceanus transaction has implications for any of the other operators as they already own the assets of self-run casinos. The only gray area may be Melco Resorts & Entertainment's Studio City, but it said it believes the case falls more into the satellite casino category.