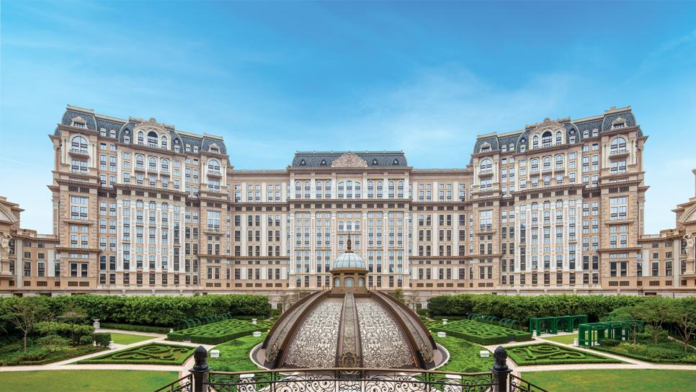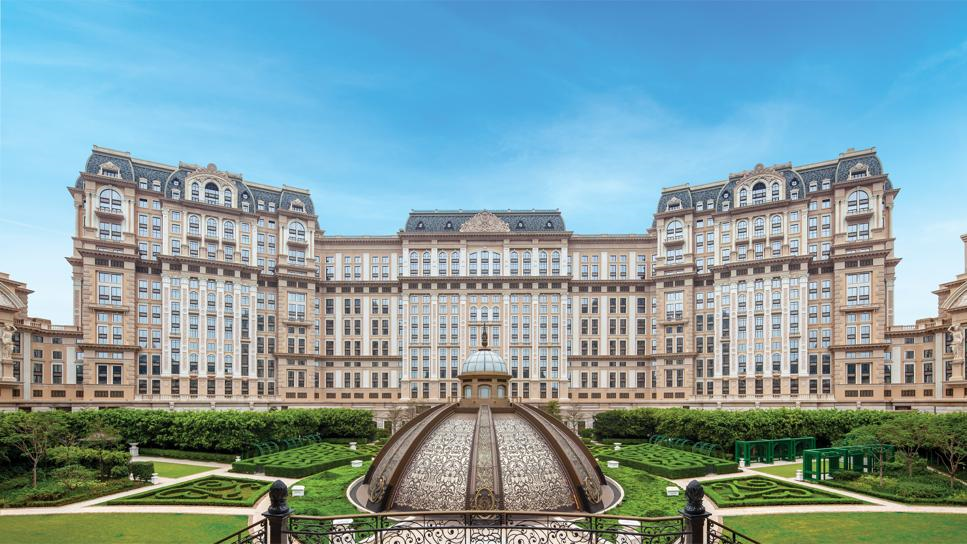 SJM Holdings' debt rating has been cut by Moody's due to concern about its weak cash flow and delays in refinancing its debt.
The corporate family rating has been cut from Ba3 to Ba2, while the rating on bonds issued by Champion Path Holdings, but guaranteed by SJM, has been reduced to B1 from Ba3.
The rating continues to be on review for further downgrade, which would push the credit into the "highly speculative" category.
Moody's said the downgrade was due to the slower recovery prospects for the company's gaming revenue this year and next as China persists with its zero-Covid policy.
"The company's continued cash burn in 2022 because of the persistently weak operating environment amid China's enduring Covid-19 restrictions, and the expected gradual recovery starting only from 2023, suggest that SJM's financial leverage will remain elevated over the next few years," says Sean Hwang, a Moody's Assistant Vice President and Analyst.
"At the same time, the rating review continues to reflect SJM's weak liquidity because of the company's delay in refinancing its loan maturity with long-term debt. SJM's ratings are likely to be confirmed once the refinancing is completed," says Hwang.
Moody's has lowered its forecasts for the city's mass-market GGR in 2022 and 2023 to around 40 percent and 80 percent of 2019 levels, respectively. It doesn't expect a full mass-market GGR until 2024. The expected slower market recovery will also significantly delay the revenue ramp-up and break-even of SJM's new property, Grand Lisboa Palace (GLP), compared with Moody's previous expectations, it said.
SJM's cash flow will remain negative throughout 2022, Moody's said. This coupled with ongoing construction payments related to its Grand Lisboa Palace is likely to further weaken SJM's liquidity and reliance on debt for the next six to 12 months.
SJM is seen as being in the weakest financial position of all of Macau's six operators, with the crisis hurting the ramp-up of its flagship property on Cotai. For 1Q22, SJM Holdings reported a doubling in its 1Q22 to HK$1.28 billion, compared with a loss of $647 million a year earlier. The loss at the adjusted EBITDA level widened to $474 million, from $319 million. Analysts at Bernstein said the EBITDA loss was an improvement from the prior quarter and better than its consensus. But the figure didn't include some $132 million in pre-opening expenses related to the Grand Lisboa Palace.
Moody's warned cash on hand of HKD$1.8 billion can only cover cash burn through to the third quarter under its revised forecasts for Macau's GGR outlook.
The company is in the process of completing the refinancing of an existing bank loan and this would allow it to cover cash needs for the next 12 to 15 months, but delays in the process mean the group's credit ratings stay under review/
"SJM has recently indicated that its parent company, Sociedade de Turismo e Diversões de Macau (STDM), may provide an intercompany loan of HKD5 billion in case the refinancing is delayed beyond the middle of 2022. The crystallization of such parent support would temporarily ease SJM's liquidity strain until the refinancing of the 28 February 2023 maturity is addressed," it said.