The strategic and operational implications in light of the new gaming law will be felt much sooner, despite Macau's economic diversification plan requiring some time to take shape, and the regulatory and industry-wide changes will gradually be compounded into substantial differences over the next decade and beyond, says a research report.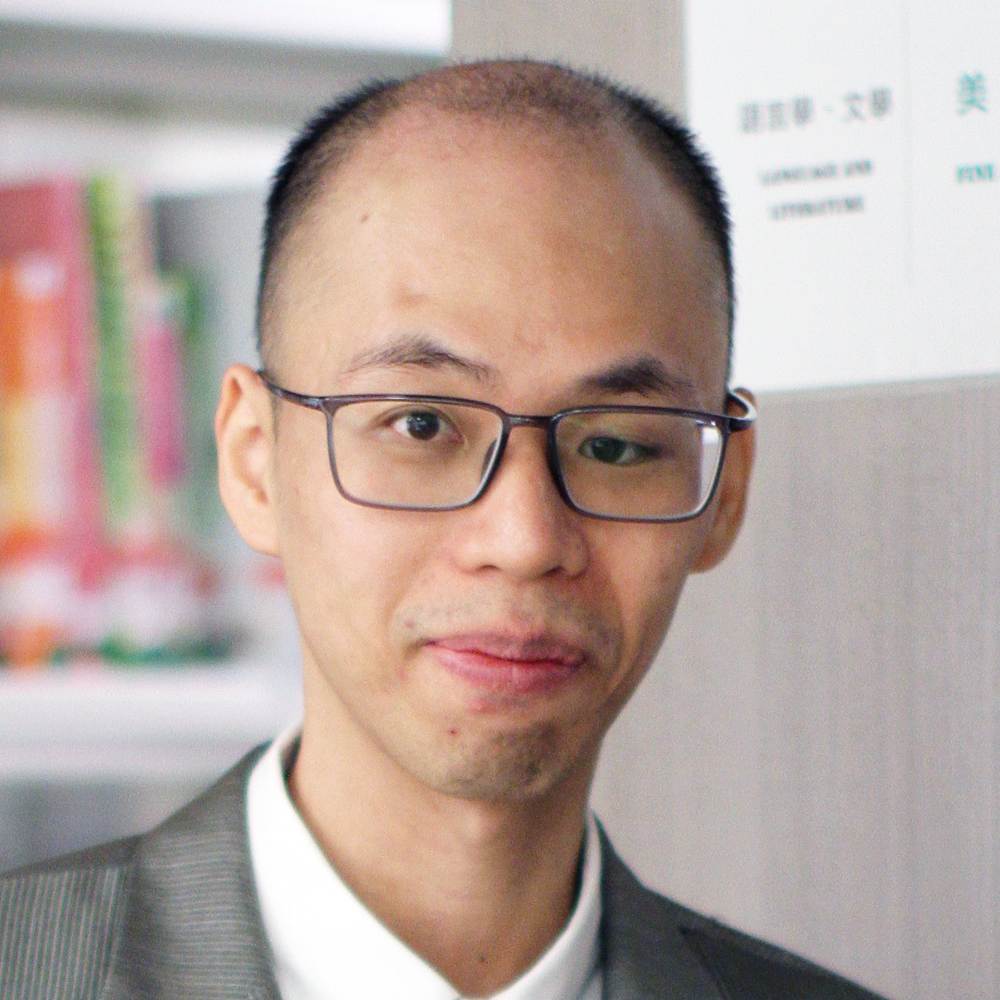 With the commencement of the new 10-year concessions, stricter regulation of the gaming industry is now in place to protect the local casinos against persons exercising improper influence, notes s recent report.
Scholars mentioned that the changes brought by the new gaming law are set to have a "profound and positive impact" on the economic, social and cultural development in Macau. The overhaul of the gaming law not only reflects the government's efforts to strengthen the oversight of the industry, but also provides practical insights to other jurisdictions contemplating casino development and expansion.
The latest report entitled "Macau 2.0: New Gaming Law and its Implications for Casino Market" is a study of Macau scholars: Ryan Ho Hong Wai from the Centre for Gaming and Tourism Studies of the Macao Polytechnic University and Jenny Phillips from the Faculty of Business and Law of the University of Saint Joseph.
The research team said that the local gaming industry is still in the middle of a paradigm shift. The vision for a diversified "Macau 2.0" has set a clear direction for the casino and non-gaming development in the Chinese enclave.
With the new gaming law, non-gaming takes precedence over gaming, indicating that economic diversification is at the root of the current gaming concession contracts. Macau's stated policy has always been to broaden the economic structure to diversify away from gaming. Gaming operators are highly encouraged to act in furtherance of the economic diversification in Macau.
A wide variety of non-gaming projects are contractually required to be inaugurated by concessionaires to meet the concession requirements and multiple consumer needs. "It has to be acknowledged that concessionaires are expected to make some near-term financial sacrifices to ensure the gaming industry's sustainability in the long run," note the researchers.
Concessionaires will instigate a variety of capital-intensive projects over the next 10 years, totaling nearly $14 billion. The pledged investment in non-gaming amenities and attractions is expected to translate into diverse leisure offerings.
Yet, "the success of these non-gaming projects largely depends on how each concessionaire identifies and attracts the target market segments. Concessionaires need to be realistic about their ability to stimulate their potential customers to visit and patronize their properties," note the researchers.