Macau gaming industry insiders are wary of the potential criminalization of illicit money exchange in Macau, as Macau's Secretary for Security suggested the possibility of criminalizing such activities around casinos.
Speaking to AGB, U Io Hung, the president of the Macau Professional Association of Gaming Promoters, said it is still "too early" to evaluate the impact, as the authorities didn't say "when" and "how" to combat this kind of illicit money exchange activities.
"It's hard to say how much of the betting wagers come from the illicit money exchange, especially those that happened within casinos," he opines.
U notes that all the gaming businesses rely on cash flow, so if all the money exchange were banned as the authorities wished, "there will be a certain impact."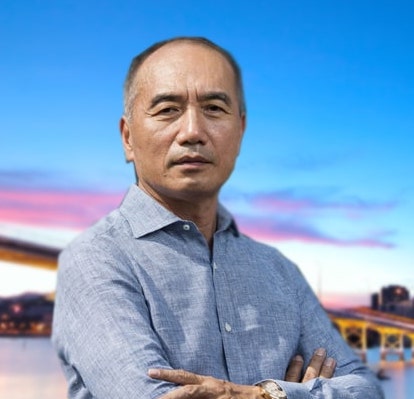 Kwok Chi Chung, head of the Junket Association had a totally different opinion, telling AGB that betting wagers that are exchanged illegally account for a very small proportion of the total, as the authorities' objective is to combat those activities around the casinos, and in the street.
"Mass players bring their own money exchanged to the currency wanted, or they withdraw the money in a legal way. So, I believe that those players who want to exchange their money, it's because of better exchange rates offered by the illegal money exchange groups."
Macau's Secretary for Security, Wong Sio Chak, noted earlier this month that the criminal cases involving illicit money exchange in the first half of this year were mainly fraud crimes, such as fake notes and remittance fraud. Besides the criminalization, Wong also mentioned the possibility of other administrative punishment, such as fines, deportation, ban on entry, etc.
From a broader perspective, Wong pointed out that the initiative's authors are also actively working with the Chinese government to strengthen cross-border financial control and combat cross-border money laundering crimes.
From a certain point of view, Macau security authorities believe it is also promoting the healthy and orderly development of Macau's gambling industry so that Macau can gain more trust from China's Central Government.
Investment bank JP Morgan also released a note commenting on the same issue. Analysts believe that if criminalization eventually happens, the impact may not be big.
'We think these illicit FX (forex) exchanges on and around casino floors target a very specific and niche cohort of players (typically the low/mid-end players who urgently need extra cash to extend the play), hence the impact should be relatively limited – our best guess is less than 10 percent of total GGR is using these services.'