Good Morning. Why have money if you can't use it? That's the question millions of Chinese people in China have been working to solve, with a smorgasbord of options for how to shift funds out of the country, and into the hands of the punters seeking to use them. Speaking of which, Macau authorities aim to criminalize illicit money exchange activities, in a move to rein in the sector. Meanwhile, G2E Asia is set for its return in June, with the Asian IR component, but no Singapore event planned so far.

What you need to know
---
On the radar
---
CHINA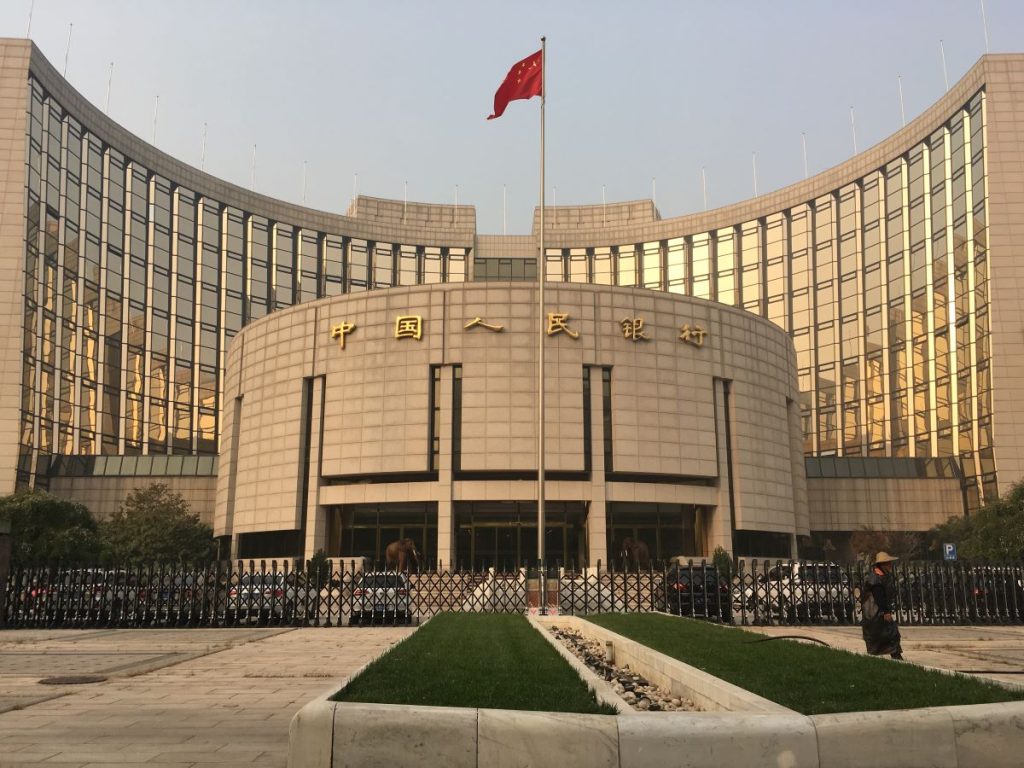 From crypto to casino chips, real estate and life insurance, China is hard-pressed to stem the ways that money can flow out of the country. In this week's Under the Scope, Ben Lee looks at how individuals and firms can manage to redirect capital to the desired locations, avoiding scrutiny and taxation, and maintaining anonymity. And while multiple crackdowns by various jurisdictions aim to cut off the currency avenues, proclivity and ingenuity are likely to prevail.
---
Corporate Spotlight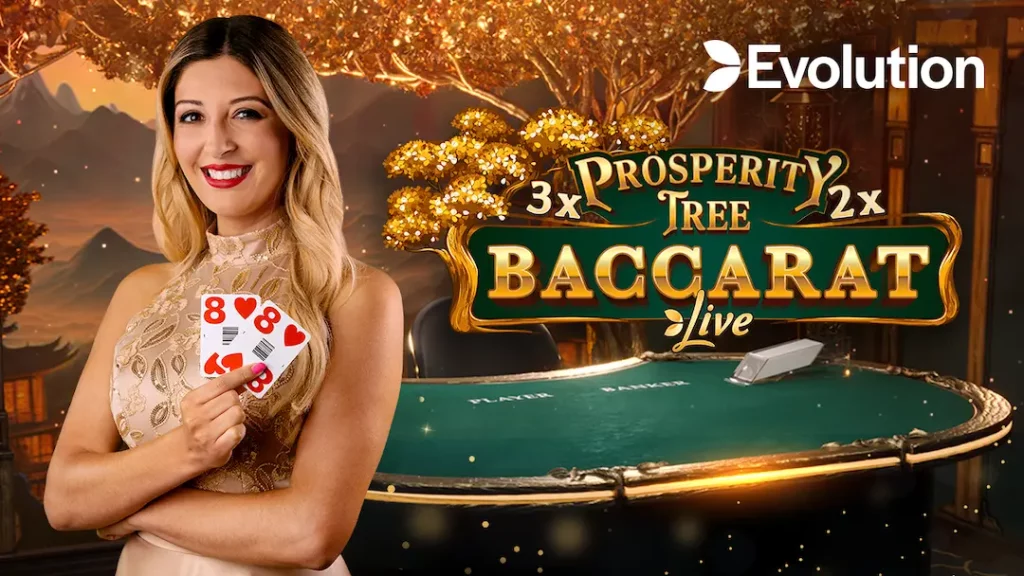 Evolution, a prominent iGaming B2B solution provider, has announced the release of a groundbreaking game Prosperity Tree Baccarat, recreating the classic Baccarat play with a fresh and engaging twist.
---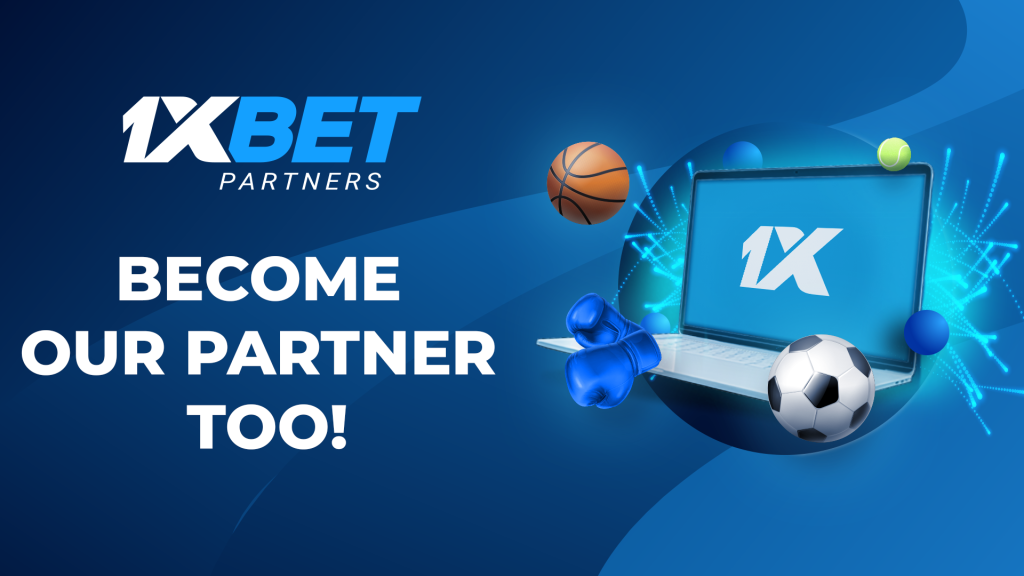 1xBet was founded in 2007 and started accepting bets online in 2010. Over the years, 1xBet has become a key player in the sports betting industry and is now one of the top three most visited betting websites.
---
Industry Updates
Flows signs Lion Gaming to its Platform.
Greentube sends a chill down the spine with Cash Connection.
---
MEMBERSHIP | MAGAZINE | ASEAN | CAREERS