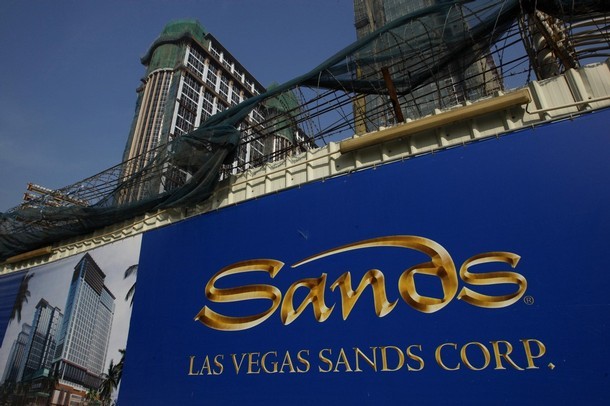 Las Vegas Sands, wrapping up its arguments in a Macau court case, said Asian American Entertainment Corp. (AAEC) had held talks with other potential partners over a bid for a gaming license in late January of 2002.
AAEC is suing the U.S. operator for not less than $7.5 billion alleging it had breached a partnership agreement. Las Vegas Sands later went to to partner with Galaxy Entertainment Group and won a concession, although that partnership also dissolved and Sands ultimately operates under a sub-concession.
The timing of the alleged talks is in focus, as AAEC claims that the partnership extended beyond the stated expiry date of January 15, 2002 until LVS terminated the deal in February.
According to Macau Business, Luis Cavaleiro de Ferreira, a lawyer for Las Vegas Sands disputed this claim, saying AAEC had talks with Galaxy and another company at the end of the month without notifying LVS or its affiliates.
AAEC wound up its own case last week, laying out its claim based on lost revenue.
The compensation demand was based on two independent reports, one of which was done by consulting firm Ducker Research, which estimated AAEC that, which is backed by Taiwanese businessman Marshall Hao, lost out on about MOP57.9 billion between 2002 and 2020.
AAEC has been seeking redress in both Macau and the U.S. It sued former LVS Chairman Sheldon Adelson for $5 billion in a Nevada court in 2014. Proceedings resumed in Macau in June, with a series of expert witnesses testifying about the concession awarding process.