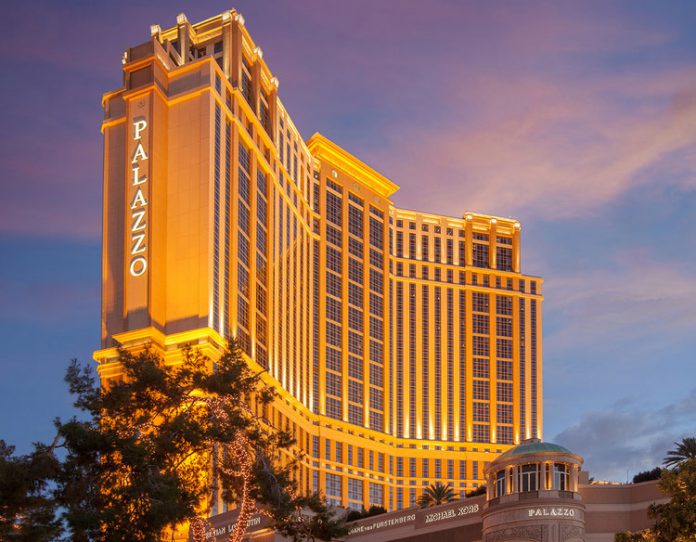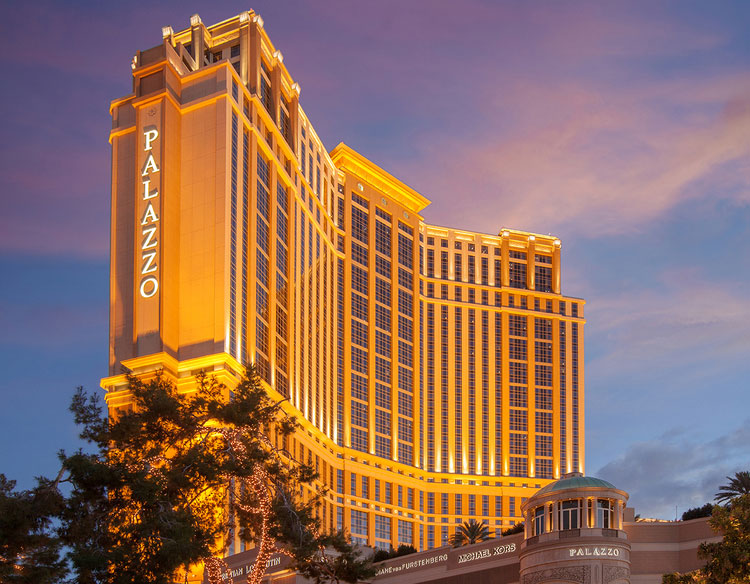 Asian American Entertainment Corp. (AAEC) wound up its arguments in a long-running court case against Las Vegas Sands on Friday, with lawyers claiming that the company is entitled to a minimum of $7.5 billion in compensation, with a maximum ceiling set at $12 billion.
According to local media reports, lawyers for the company spent five hours on closing remarks.
The compensation demand was based on two independent reports, one of which was done by consulting firm Ducker Research, which estimated AAEC that, which is backed by Taiwanese businessman Marshall Hao, lost out on about MOP57.9 billion between 2002 and 2020.
The court case, which began in June in Macau after years of legal wrangling in other jurisdictions, focuses on a planned bid for a concession between LVS and AAEC. The plaintiff argues that LVS pulled out of a partnership at the last minute before going on to successfully bid for a concession with Galaxy Entertainment Group.
That partnership also fell apart and LVS ended up being granted a sub-concession.
According to Macau News Agency, AAEC's lawyer Jorge Menezes spent considerable time highlighting the imbalance between AAEC and LVS's resources, with the latter summoning nine of the 16 witnesses in the case, some written and some in person.
The trial will resume on Wednesday, Jan. 26 when lawyers for the defence will present their closing arguments.
AAEC has been seeking redress in both Macau and the U.S. It sued former LVS Chairman Sheldon Adelson for $5 billion in a Nevada court in 2014. Proceedings resumed in Macau in June, with a series of expert witnesses testifying about the concession awarding process.