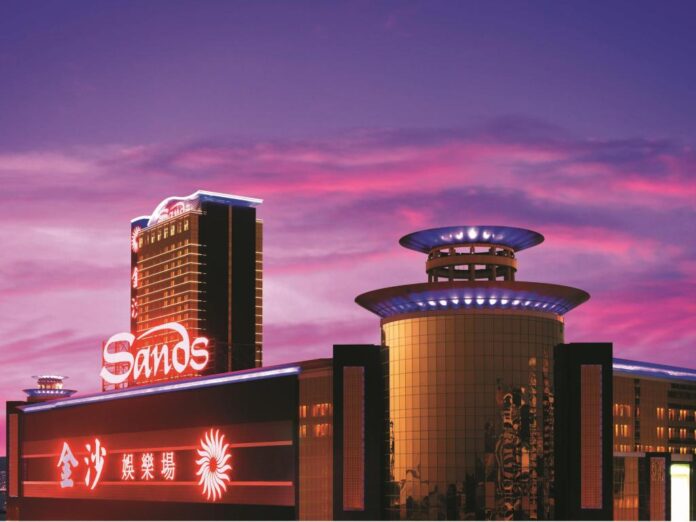 A long-delayed court case between a Taiwanese businessman and Las Vegas Sands kicked off in Macau on Wednesday, with the plaintiff seeking as much as $12 billion in damages from the operator.
In the early 2000s, Las Vegas Sands partnered with Asian American Entertainment Corporation (AAEC) to submit a joint bid for a Macau concession. However, during the tender process, LVS abandoned its partner to join up with Galaxy Entertainment Group.
Marshall Hao Shi-sheng's Asian American Entertainment claims Las Vegas Sands was in breach of contract for terminating their partnership, prompting Hao to file a lawsuit in the case in Nevada in 2007.
However, the suit was later dismissed due to a statute of limitations and procedural reasons. It was later lodged in Macau in 2012. 
AAEC claims the cancelling of the joint venture agreement was unjust, while LVS maintains that the agreement had expired by the time it decided to merge with Galaxy.
The company is seeking damages of around 70 percent of profits of the LVS operation in Macau between 2004 and 2022.
The first hearing of the case was scheduled for September 11, 2020, but was delayed as a result of border restrictions, which made it impossible for witnesses to be present. 
The court case follows a year of loss for the casino giant, which registered an operating loss of US$1.69 billion in 2020, compared to operating income of US$3.7 billion in 2019.