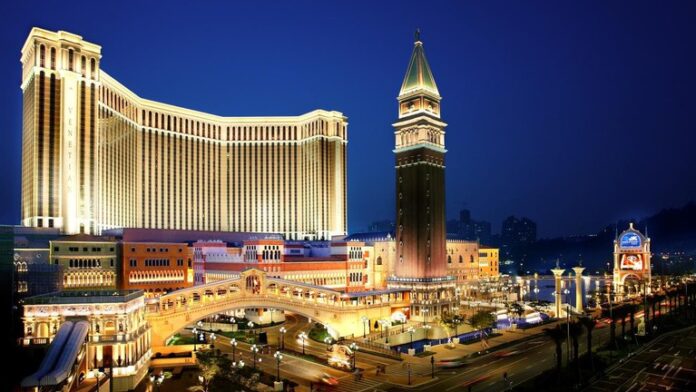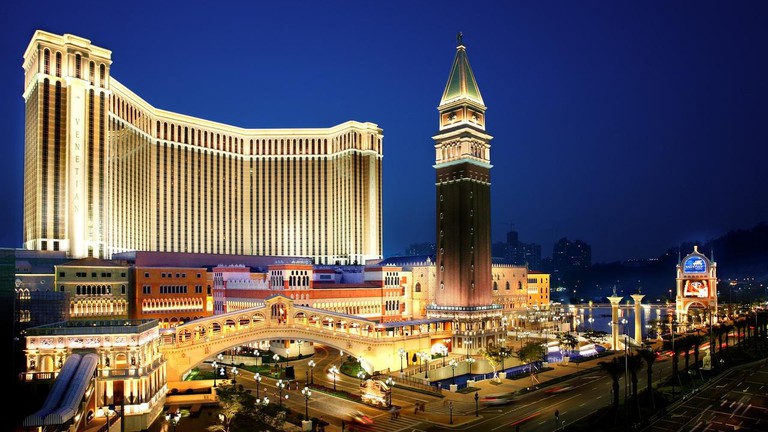 The argument that China is seeking to reduce the role of U.S. operators in Macau is "unfounded" and "without evidence," Bernstein Research said in a note presenting Sands China as its top investment idea for 4Q21.
It said these concerns have worsened investor sentiment, especially in light of the current concession review process.
"China is not looking to deprive U.S. operators in Macau of the business opportunity or to treat them harshly compared to the Hong Kong operators," it said. "Over the past three years, China has made great strides in improving the regulatory environment with respect to foreign business and investment."
China's "Ease of doing business" ranking jumped from 78th in 2018 to 31st in 2020, it said.
Still, concern China will take a hatchet to the gaming industry in the same way as it has tackled its tech and real estate giants at home, has spooked investors. The publication of the amendments to Macau's gaming law was the final straw, triggering a more than $18 billion selloff in the stocks. 
Bernstein said Sands China's stock has been particularly badly hit, down 61 percent before the start of Covid and off 34 percent since mid-September when the Macau government began its consultation process.
"The risk-reward trade off for Sands China is compelling with a bear case indicating a 9 percent downside, while a bull case leads to a 132 percent upside and our base case showing 68 percent upside."
Sands has a leading position in the mass market, whilst the redevelopment of Sands Cotai as the Londoner and the revamp at the Four Seasons, will also support growth, it said. 
Bernstein expects EBITDA in 2023 to be above 2019 levels, with a forecast for 27 percent compound average growth in EBITDA between 2022 and 2025.
It also notes that Sands has the smallest exposure to the VIP segment, so any changes in gaming law that will affect junket play will have little impact on the operator.