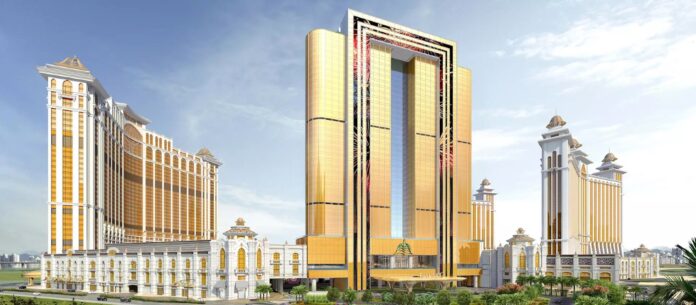 After seeing the local staffing shortage worsen, Raffles Hotel at Galaxy Macau will not be ready for its planned opening date before the Labor Day Golden Week.
AGB previously reported that Galaxy Entertainment Group (GEG) plans to open its new signature hotel project Raffles in April. However, according to the latest update to Hong Kong media Stheadline, GEG confirmed that it's impossible to open the hotel before the Labor Day holiday.
GEG said the Galaxy International Convention Center (GICC) and Galaxy Arena had a soft opening, as many events in Macau have been held in the GICC since mid-April. The launch comes after numerous delays to the project, which was originally planned to debut in the second half of 2021.
Raffles Hotel features approximately 450 suites and had also been planned to open in the second half of 2021. GEG stressed that the labor shortage is a global problem for all the industries in Macau. Galaxy Macau Phase 3 has two hotels – Raffles and Andaz, with GEG saying that the opening of Andaz has yet to be decided, as the operator needs to evaluate the performance of Raffles first.
Galaxy is not the only operating facing difficulties due to labor shortages, with Sands China saying recently that approximately 3,800 of its rooms, or some 31 percent, were out of service in the first quarter of the year 'due to labor constraints'.
According to official statistical data, from January to February, only 699 non-residents were added to the labor markets, and the construction industry absorbed most of the labor, with only 121 non-local employees added to the hotel and restaurant sector. Over the three years of the pandemic, Macau saw its non-resident workforce lose 40,000 workers, with 10,000 of these coming from the hospitality industry.
Despite the lack of labor being a big headache for the hospitality industry, Macau's tourism bureau expects up to 90 percent occupancy during the Labor Day holiday. Macau registered average hotel occupancy of about 75 percent over the course of March.