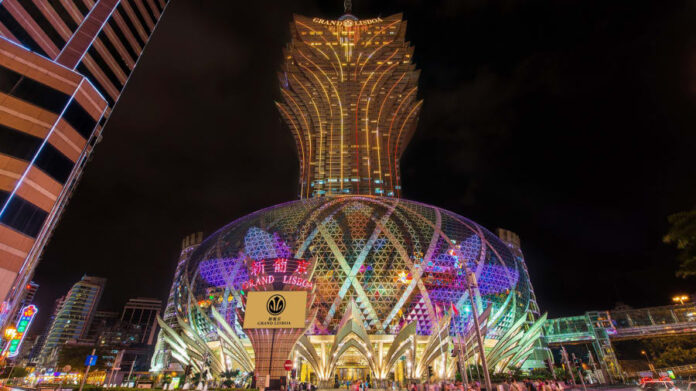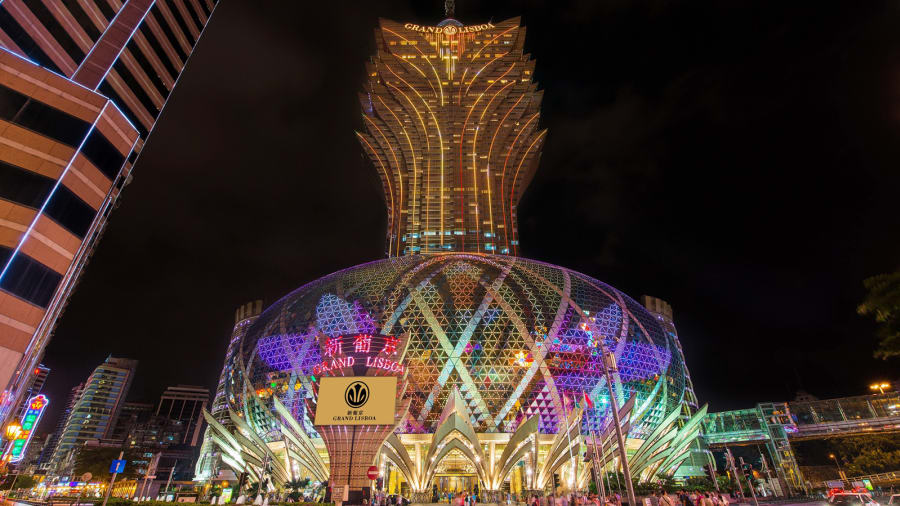 SJM Holdings has said it will guarantee the jobs of any workers who find themselves unemployed due to the closure of its satellite casinos in Macau.
Co-chairman and executive director Angela Leong On Kei gave the assurances during the official opening ceremony of this year's Dragon Boat Races draw, Macau Business reports, citing the Chinese language Allin Media.
Under the original version of Macau's draft gaming law, satellite casinos needed to be in properties owned by the casino concessionaires. They were given three years to reorganize their business.
The proposal was one of the most contested in the gaming bill due to fears about unemployment and it has subsequently been rolled back. They will be able to operate after three years, but will not be allowed to revenue share.
Satellites account for about 18 of the 40 casinos in operation and employ some 78,000 staff, which legislators have said are the operators' responsibility. Of the 18 satellite casinos, a total of 14 casinos are under the umbrella of SJM, while the other four are under Galaxy and Melco Resorts.