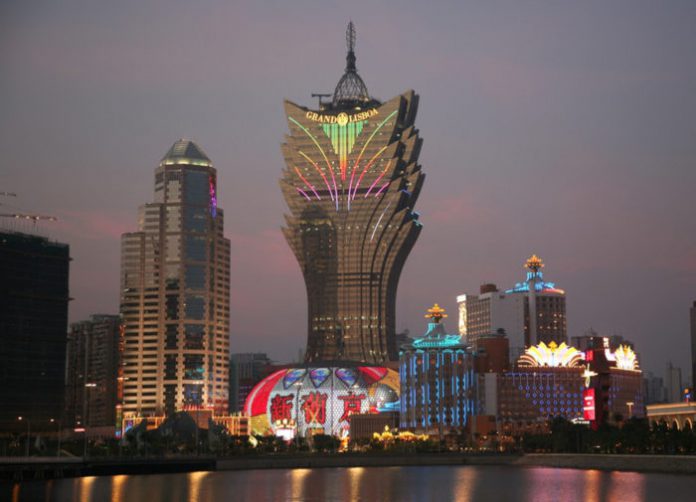 SJM Holdings said its creditors have agreed to refinance syndicated loan facilities worth up to HK$19 billion ($2.4 billion).
The loans consist of a $9 billion term loan and a $10 billion revolving credit facility, the company said in a statement. It said that after paying off existing facilities, it will be left with an additional $6 billion in liquidity.
SJM is seen as the Macau operator with the weakest balance sheet and analysts had expressed concern about the slow pace of the refinancing talks.
SJM said the new loan facilities have a new maturity date of 20 June 2028 and an effective interest rate at HIBOR or MAIBOR plus 1.25 percent –2.25 percent For the first six months the effective interest rate will be HIBOR or MAIBOR plus 1.65 percent.
"We are also highly pleased to conclude this week a successful refinancing of our syndicated loan facilities. We are moving ahead on all fronts preparing to participate in the tender for the succeeding concession, and we eagerly look forward to continuing to contribute to the development of Macau in the years to come," SJM Chair Daisy Ho said.
The banking syndicate was led by the Industrial and Commercial Bank of China.
SJM Holdings reported a doubling in its 1Q22 net loss and analysts said its cash burn remains a concern with a critical need to shore up liquidity.
The loss attributable to owners of the company came in at HK$1.28 billion, compared with a loss of $647 million a year earlier. The loss at the adjusted EBITDA level widened to $474 million, from $319 million. Analysts at Bernstein said the EBITDA loss was an improvement from the prior quarter and better than its consensus. But the figure didn't include some $132 million in pre-opening expenses related to the Grand Lisboa Palace.
"Including the pre-opening expenses, the EBITDA loss would have been more than $600 million, (closer to our estimate), Bernstein said, adding it's the only operator not to achieve EBITDA breakeven since the borders reopened with China in September 2020.
Gross gambling revenue fell 4.2 percent to $2.54 billion.