Junket association head Kwok Chi Chung told AGB that less than 10 percent of former junket employees have returned to the city's gaming industry, despite a resurgence in Hong Kong visitors helping to prop up the VIP sector.
The figure goes in line with new laws implemented by the local government to regulate and restrain the sector, as it tries to shift consumers to a mass-centric model and re-brand itself as a tourism city.
Kwok noted that only a few junkets have resumed their operations, as some of junkets continue to observe the market before restarting under the new law for the VIP sector.
Kwok counts himself among those biding their time, noting "I didn't restore my company's operation, like many others. As the profit of all the junkets comes from a 1.25 percent commission (on rolling chip turnover) and there is no more profit sharing with the casino operators, we are figuring out the new start under the new gaming rules. Even the gamblers are observing the market right now".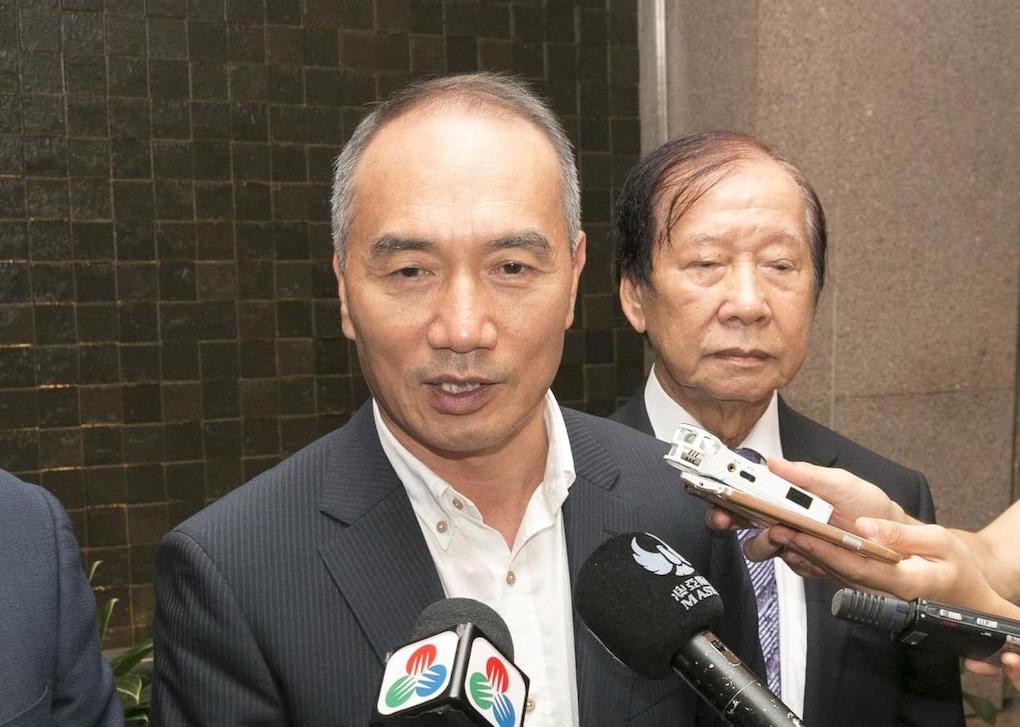 Speaking to AGB, Kwok also mentioned that many former VIP room employees wish to return to the VIP sector, as many have been forced to become taxi drivers or local food delivery drivers.
"The salary level of those jobs can't make them happy, they all want to come back," he notes. However, Kwok admits that VIP room operators won't be able to afford the same level of remuneration as before. "The 1.25 percent commission keeps the income of junkets companies transparent, VIP rooms workers understand this point: that they won't share in the profit from gaming revenue," notes the association head.
A survey elaborated by the Macao Gaming Industry Employees Home in 2022 showed that 85.1 percent of respondents said they were unemployed at that time. Nearly half of those polled had worked for the now-disbanded junket operator Suncity Group.
The labor association noted that a revival of the local economy may stimulate recruiting by local gaming operators.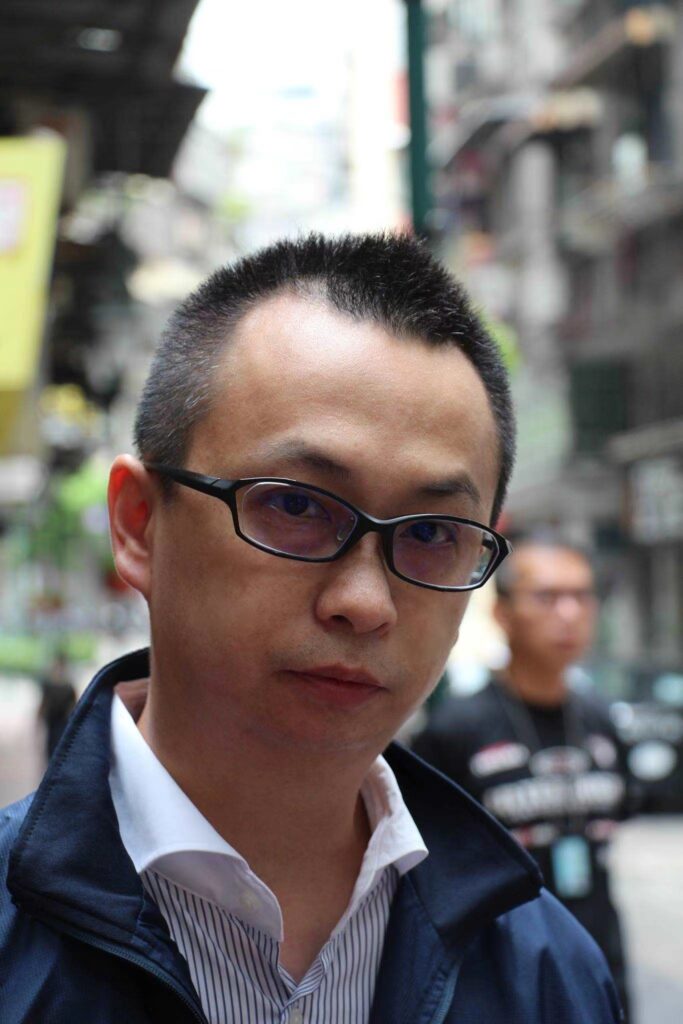 Stephen Lau, head of Power of the Macao Gaming Association, noted that many former junket employees are still waiting to resolve their labor disputes, as over 1,000 former workers from Suncity have complained about unpaid salaries following the closures of the group's VIP rooms.
Lau told AGB that some former workers had set up other businesses, with some starting a PCR (nucleic acid) testing business, but now that the PCR test is no longer needed they are again unemployed.
"Many wish to go back to the gaming sector," notes Lau, "the first reason is they feel more familiar with gaming, the second is that they seek stability with a higher income compared to other types of jobs in the city".
Although Macau is likely to have seen a rebound in gaming revenue due to the continued ramp up of its tourism, Lau says he doubts that the gaming sector is willing to recruit a lot of former employees, noting "based on my observations, there aren't job vacancies in the gaming sector".