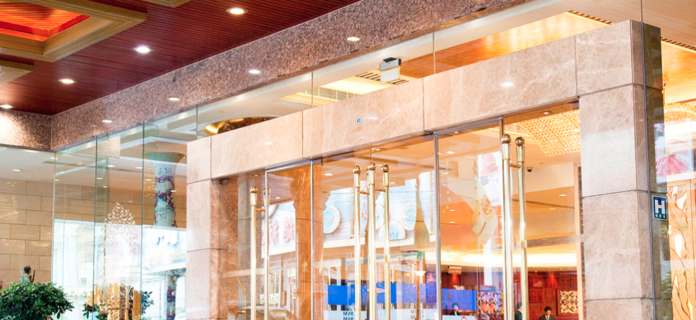 Macau has locked down the Fortuna Hotel, which is home to one of SJM Holdings' satellite casinos, with about 300 residents and 80 employees inside after a member of staff tested positive for Covid.
The government has included the hotel in one of its "red code" lockdown areas. It says if there are sufficient rooms, the guests and employees will need to carry out their isolation period there.
According to the hotel's website, it has 342 rooms.
As of Tuesday afternoon, the number of Covid cases in Macau's worst outbreak since the beginning of the pandemic had risen to 47, with a further 1,500 people linked to those people placed under medical observation. The government has now completed its mass testing of the population and is urging the general public not to horde supplies.
It has again made a plea for the elderly to get vaccinated if they haven't already. After a slow start, about 90 percent of the city's population is now vaccinated. However, the lower levels of coverage tend to be in the older and more vulnerable generations.
The government has said it will extend the closure of government services and schools until June 24th.
Analysts say the latest outbreak will result in a near zero revenue environment for the casinos, which are among the few businesses still remaining open. 
Border restrictions and testing have again ramped up, with anyone entering neighboring Zhuhai from Macau being subject to seven days of mandatory quarantine. At least two districts in Zhuhai have been locked down after cases originating from Macau were discovered.
Two-and-half years into the pandemic, Macau is nowhere near on track for recovery, with revenue this month predicted by analysts at Bernstein to be about 91 percent below 2019 levels.