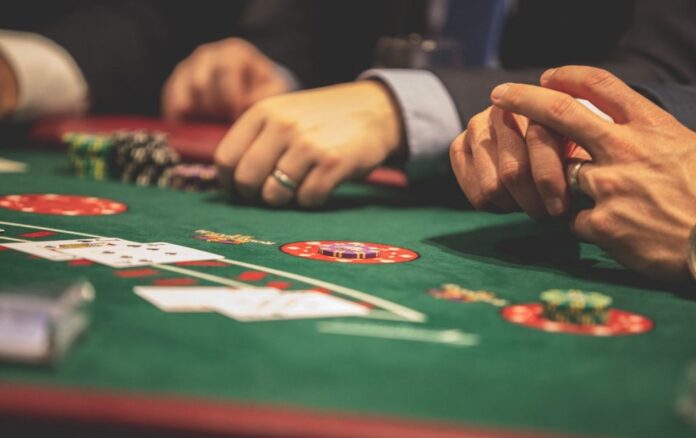 Macau gross gambling revenue was down 3 percent in the third week of December from the prior week, despite rising visitation to the city, according to Bernstein Research.
The firm said the average daily rate was MOP221 million. The latest visitation figures show 53,300 average daily departures and ajrrivals, up 13 percent from the prior week.
Month-to-date gross gambling revenue is MOP4.45 billion ($550 million) with an average daily rate of MOP234 million. That's down 68 percent from 2019 levels, but is up 4 percent from the prior month.
VIP hold was below the normal ranges, while rolling volume was down between 40 to 45 percent as more junkets wound down their operations in the wake of the arrest of Suncity head Alvin Chau. Bernstein said all six operators have notified their junket partners to cease operations by the end of this year.
Mass market revenue is up 10 percent from November so far this month.
Although visitation has been rising, there are numerous Covid outbreaks across China and this will be a trend to watch, the firm notes, especially the cases that are emerging in Guangdong, which is Macau's largest feeder market.
Shaanxi, Shanghai, Guangdong, Fujian and Beijing have all reported local cases this past week.
Hong Kong has not seen an outbreak since October and on Dec. 10 opened its new Hong Kong Health Code System, which is seen as a major step towards quarantine-free travel and reopening with Macau and China. Authorities are in talks on a limited border reopening this month, followed by a larger scale reopening by February. If this happens, reopening is expected with Macau soon after.
Hong Kong has historically accounted for more than 15 percent of Macau's gambling business.
Bernstein sees Dec. GGR as a whole to be down 68 percent from 2019 and up 7 percent from the prior month as mass offsets weaken in the VIP market.