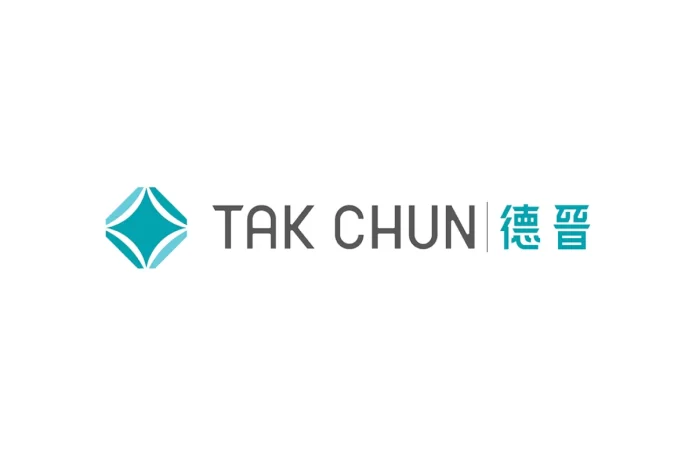 Sands China and Melco Resorts & Entertainment will close their VIP rooms this month, while junket Tak Chun is laying off staff after several operators ceased their cooperation with the group, as the fallout from the arrest of Suncity Group CEO Alvin Chau continues.
Melco will close its VIP rooms from Dec. 21st, a day after Wynn, according to a Bloomberg report, while local Chinese media says Sands will shutter its rooms by the end of the month. Suncity Group, the largest junket operator, shut its VIP rooms on Dec. 1st, just days after the arrest of Chau.
Morgan Stanley said other operators are likely to shutter their VIP operations.
"This could effectively mean the end of junket VIP in Macau, even though there is no rule to ban them," it said in a note.
Meanwhile, analysts from Bernstein published on Monday stated that the Gaming Inspection and Coordination Bureau has instructed junkets to stop offering credit to customers and allow only cash play.
Tak Chun Group issued an internal notice saying some casinos had suspended their accords and that the employees of the affected venues would be dismissed, Macau Business reports, citing Chinese-language Exmoo News. It added the employees will receive better compensation than that stipulated under Macau's Labour Laws.
Chau, one of the most prominent figures in Macau's gaming industry, was arrested and detained by Macau authorities at the end of November, just hours after an arrest warrant was issued for his arrest in China. He was accused of organizing illegal gambling and money laundering.
The case has sent shockwaves through the industry, although Morgan Stanley says warning signs were flagged. Macau's Legislative Assembly released an advisory on August 2nd saying the current junket model may not be sustainable under China's amended criminal law.
The importance of the VIP sector has been declining in recent years, coming down from 70 percent of gross gambling revenue at its peak in 2013, to about 39 percent in 2019 and just 9 percent of industry-wide EBITDA, Morgan Stanley notes. However, it has a bigger impact on Macau government finances, accounting for 33 percent of total tax revenue in 2019.
"This suggests seriousness in removing illegal activities, cross border money movements and could have some spillover impacts on premium mass," the firm said. "Premium mass per-person spending is still much higher than the daily ATM limit or overseas withdrawal limit for outbound mainland Chinese."
While the VIP segment has been declining in importance, operators have been pivoting their attention to gain market share in the premium mass business, which has higher margins.