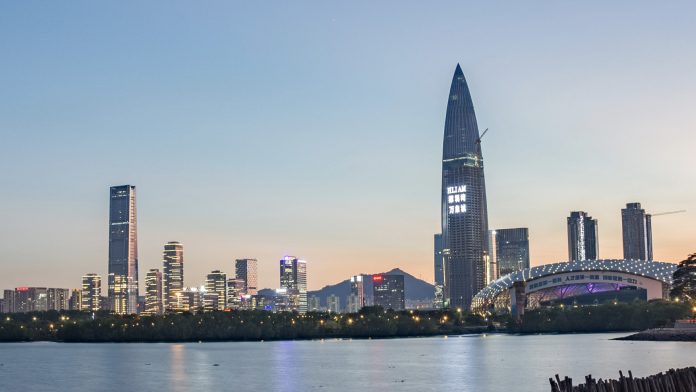 Beijing will finally be dropping quarantine requirements for travelers from Hong Kong from December 19, though this will be subject to them meeting certain requirements, according to a report from South China Morning Post.
The requirements include the use of the Hong Kong Health Code system, which launched registration as of last Friday to "allow the public to familiarize itself with its functions earlier in order to facilitate a smoother operation once quarantine-free travel with Macau and the Mainland is officially resumed."
The system requires applicants to provide their full name, Hong Kong identity card number and date of issue, a contact number, home address and proof of that address.
The data obtained from this would be sent to Macau and Mainland China authorities to convert to their respective health codes.
Only those with a "green" valid health code will be allowed to cross the border.
According to local media, over 82,900 already signed up for the Health Code system on the first morning of its rollout.
Travelers will also be required to have used Hong Kong's "Leave Home Safe" contact-tracing app 21 days before travel.
According to reports, the quarantine-free travel with China will initially be restricted to the Guangdong Province.
Macau's health authorities last week confirmed they are waiting for the mainland to relax its own quarantine regulations with Hong Kong before doing the same, to ensure Covid-19 measures between the three regions are "highly consistent with each other."
Currently, those traveling between Hong Kong and Macau or mainland China are required to undergo 14 days of hotel quarantine upon arrival.
Last week, Trip.com Group chairman and co-founder James Liang says he expects Asia's borders to reopen within three months' time, and for China to do the same within six months' time.
Liang was speaking at the 2021 Global Partner Summit in Macau on Thursday, which was in collaboration with the Macau Government Tourism Office.