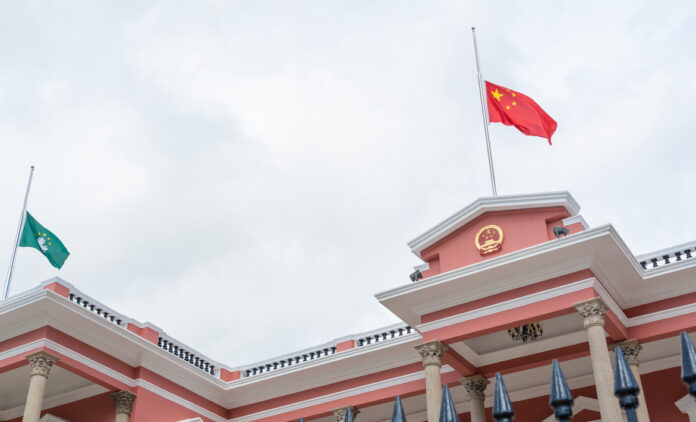 A law to cover Macau's junket industry, sub-agents and satellite casinos has passed its first reading in the Legislative Assembly, with only one vote against the bill.
The Macau government published the legislation in late March. It has been designed to tighten regulation over the junket industry and clarify responsibilities on oversight and management. The law is separate from the gaming law amendments, which have just been reviewed by the Legislative Assembly, although there are areas of overlap.
The junket law confirms that only limited liability companies will be able to operate as gaming promoters and there will be no individual agents.
A junket will also only be allowed to work with one concessionaire, the law said, however details on how this will work in practice are still not available. The government will also have to approve the contract between the operator and junket promoter. A management agent responsible for properties where third-party run casinos are operated, known as satellite casinos, will also only be able to work with one operator.
The new draft law will set out the concessionaires' responsibilities with regard to the junkets they work with, as well as introducing clearer definitions of joint responsibility. It outlaws revenue sharing, meaning junkets will only be able to earn commissions.
The bill introduces criminal penalties for the illegal taking of deposits, setting a potential prison term of up to five years.