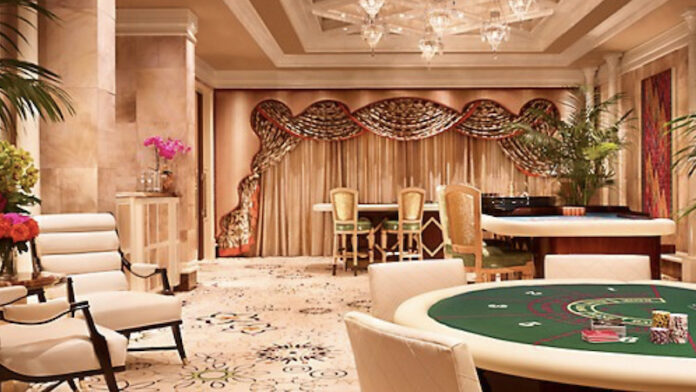 The Macau government has published its legislation over the city's junket industry, which is designed to tighten regulation and clarify responsibilities on oversight and management.
The law is separate from the gaming law amendments, which have just been reviewed by the Legislative Assembly, although there are areas of overlap.
The junket law confirms that only limited liability companies will be able to operate as gaming promoters and there will be no individual agents.
A junket will also only be allowed to work with one concessionaire, the law said, however details on how this will work in practice are still not available. The government will also have to approve the contract between the operator and junket promoter.
"Considering the advancement of the gaming promotion industry in the last 20 years, the scope of intervention and legal or administrative sanctions under the new bill have been reinforced," Secretary for Administration and Justice and Executive Council Spokesperson, André Cheong, was cited by local media as saying at a press conference on Thursday.
The new draft law will set out the concessionaires' responsibilities with regard to the junkets they work with, as well as introducing clearer definitions of joint responsibility.
The bill introduces criminal penalties for the illegal taking of deposits, setting a potential prison term of up to five years.
Most of Macau's operators have announced that they have either ceased, or significantly scaled back their activities with junkets since the arrest of Suncity CEO Alvin Chau late last year and the closure of the world's largest junket operator a few weeks later. 
Chau's detention was followed by that of Levo Chan, the head of the Tak Chun Group, in early 2022, which cast further uncertainty over the future of the VIP sector.
Despite the crisis, the new gaming law amendments did not ban junket operations and late last year
Macau's Secretary for Economy and Finance confirmed that the SAR will continue to permit the operation of junkets as long as they "fulfil all legal requirements."
DICJ boss Adriano Marques Ho on Thursday told local media there are 46 registered junkets currently, 37 of which are still operating.