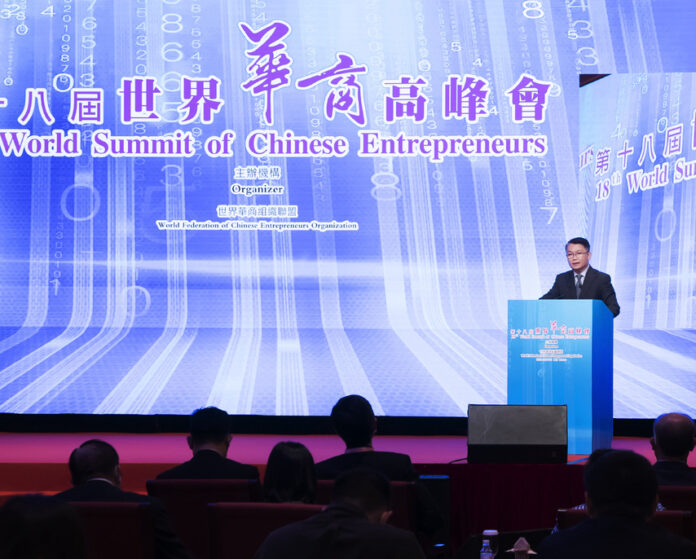 Despite the recent arrest of Suncity's Alvin Chau, and the perceived "end of junkets" by many of those in the industry, Macau's Secretary for Economy and Finance has confirmed that the SAR will continue to permit the operation of junkets as long as they "fulfil all legal requirements."
"We have a legal framework that allows for the relationship between gaming operators and junkets if everything is done according to the law," said Nong, as reported by Macau Business.
However, he underlined that junket operators would need to be mindful when they carry out gambling promotion activities that they are respecting Macu regulations and those of the country in which they are operating in.
Following the arrest of Chau, several casino concessionaires, including Wynn Macau, Sands China and Melco Resorts, announced they would be gradually closing VIP rooms run by junkets from December 20, though SJM and Galaxy have reportedly kept their agreements.
Tak Chun Group confirmed earlier this month that several casinos had temporarily suspended agreements with them.
Nong also noted that local authorities had received notifications from gaming concessionaires that adjustments have been made to their agreements with junket operators, but said the DICJ has reached out to the operators for more details of the adjustments.
Macau licensed 85 junket operators in 2021.