Macau has taken its final definitive step in moving past COVID, abolishing the Novel Coronavirus Coordination Center on Monday, nearly three years and eight months since it was established by Chief Executive order.
The group was responsible for 'overall planning, orientation and coordination of actions by public and private entities within the scope of prevention, control and treatment of infections by the new type of coronavirus,' according to authorities.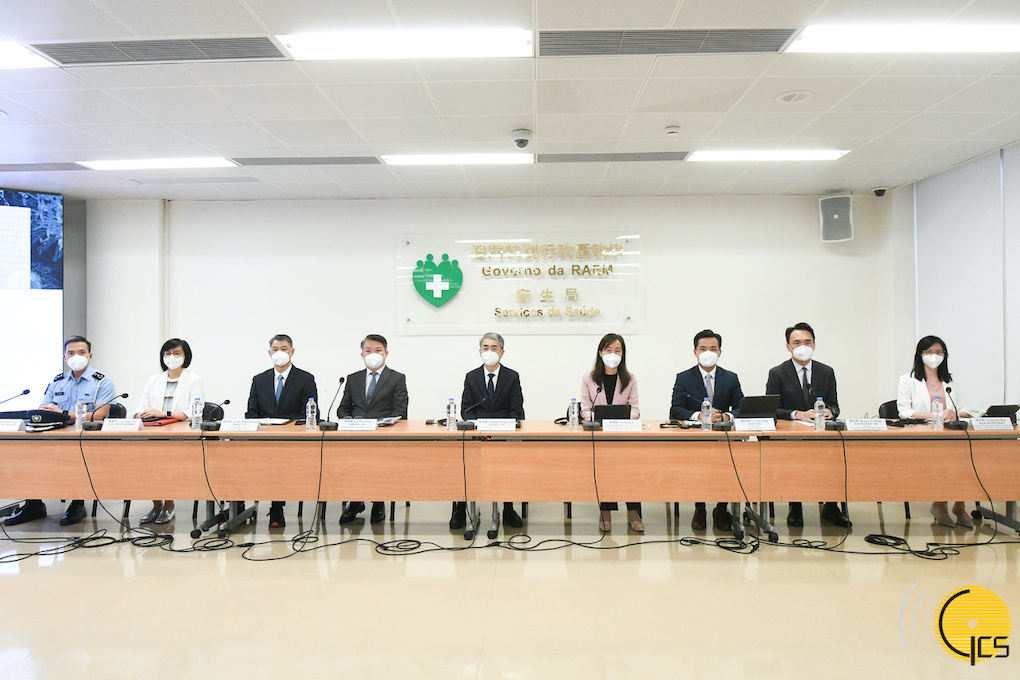 During the various peaks of COVID, the center was responsible for the shuttering of casinos and hotels, closure of borders, forced control measures – including face masks and temperature scans, mandatory mass testing and closure of entire city blocks within Macau – all in the name of COVID response.
The group also initiated city-wide lockdowns, with only certain card-holding individuals being allowed to take public transport or even be outside.
Since January's opening up, the city has seen a rapid return to normal, and it's been easy to forget that just this time last year, the city was in the clutches of the COVID control measures.
The shuttering of the coordination center now marks the city's next step in its return to normal.