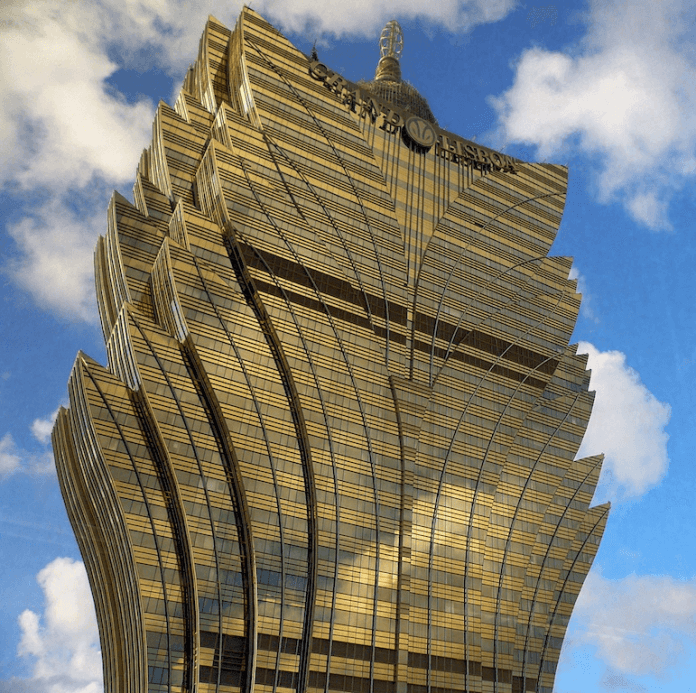 SJM Holdings payroll costs may increase by up to HK$600 million ($76.4 million) in the second half as the company absorbs staff from satellite casinos, Fitch Holdings said. 
The ratings agency said it believed the "challenging operating environment may encourage more satellite owners to cease operations when their contracts expire this month."
SJM reported total employee benefit expenditure of $6.14 billion for the whole of 2021, up from $5.46 billion in 2020.
Satellites account for about 18 of the 40 Macau casinos in operation and legislators have said the employees are the operators' responsibility. Of the 18 satellite casinos, a total of 14 casinos are under the umbrella of SJM, while the other four are under Galaxy and Melco Resorts.
SJM's satellites employ between 7000 to 8000 and the company has pledged to take them on.
The first of Macau's satellites shut their doors on Thursday. Galaxy Entertainment has said that the staff at the Rio and President casinos will be absorbed into the group on the same terms.
Earlier this week, Macau Legend, which operates the Fisherman's Wharf property, said that it had extended its contract to operate with SJM Holdings until Dec. 31st, in line with when the operator's own extended concession is due to expire.
Macau Legend said it was shedding 16 percent of its workforce due to the poor operating conditions.
Grand Emperor, which had been planning to close, has also come to an arrangement with SJM, under which is will receive HK$21 million ($2.6 million) in fees for hotel rooms and other services. The company had said in April that it would close the casino on June 26th due to the gloomy outlook for the high-end gaming segment.
Media reports have said as many as eight of the satellites plan to close, although Macau Chief Executive, Ho Iat Seng, disagrees saying the amended gaming law provides enough of a lifeline.