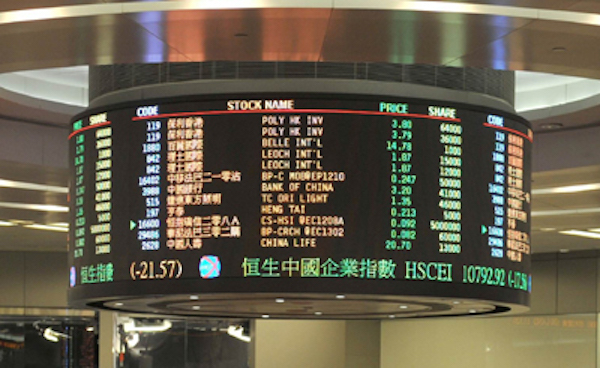 Shares in Macau's six gaming operators surged for a second day after the publication of amendments to the local gaming law, which removed a key element of uncertainty overhanging the market.
Amongst the Hong Kong-listed stocks, Sands China was the biggest gainer, closing up 14.6 percent at $21.00, after having risen as much as 22 percent in intra-day trading.
Wynn Macau ended the day up 11.9 percent, while MGM China surged 11.7 percent to $5.25. Galaxy Entertainment Group shares rose 7 percent, while SJM Resorts was the laggard with a gain of 4.8 percent to $5.43.
In the U.S., Melco Resorts & Entertainment, which no longer has a Hong Kong listing, was up more than 16.6 percent.
Uncertainty over the government's planned amendments have been a key concern of investors. The stocks had their biggest one-day decline on record, wiping more than $18 billion off their market value, when the law changes were first announced in mid-September. Fears of draconian new supervisory powers for the government coupled with proposed restrictions on capital distribution sent investors running for the exits.
On Friday, the government laid out its planned changes. There will be six concessionaires and no sub concessions, with a license period reduced to 10 years from 20 years. Most analysts have interpreted this as being highly likely that the six incumbents will all retain their license in the upcoming re-tender.
A proposal for a government supervisor within the companies appears to have been dropped, with no mention of restrictions on capital distribution, only a requirement to notify the government.
Even ahead of the rule changes, a number of analysts who had been negative on the stocks, said they have turned more positive. The more than 60 percent drop in share prices over the past year now means that the upside reward outweighs the potential downside risks, they argued.