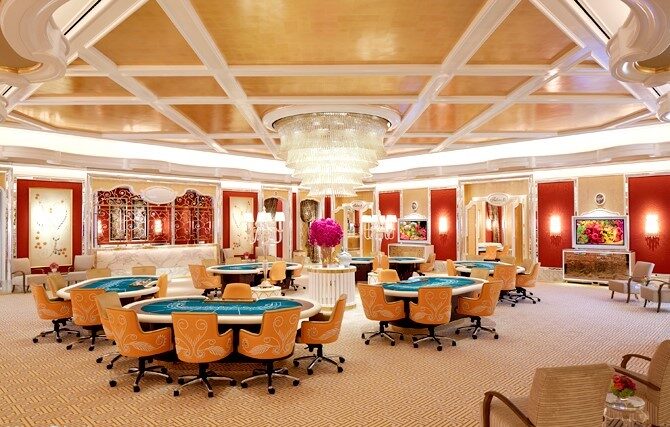 With the approval of the Legislative Assembly on Thursday of the revision of "Exploitation Regime of Games of Chance in Casinos" the Macau government has closed the book on junket operations as seen in the last two decades of the industry's boom.
The new regime greatly limits the range of activities gaming promoters are allowed to conduct with the six gaming concessionaires.
The number of registered junkets and respective activities will be strictly monitored by the Secretary of Finance and the enforcement agency, DICJ. 
Under the approved legislation the Macau government estimates a 77 percent drop in junket commission tax collection, revised at $1.25 million for last year's already meager contribution of $5.4 million.
The government argues that the epidemic, as well as the adjustment and control policy of capital flow through Mainland China, in addition to the adjustment of the VIP sector, will translate into significantly reduced revenue from Junkets compared to 2022.
The Government estimates for 2023 GGR remain the same as the previous year at $16 billion.

Also revised was the scheme in which the "Satellite Casinos" operate. Going forward, the management entities will be dubbed "gaming management companies." 
Management companies may only be contracted with a single concessionaire and may not enact a revenue share agreement with the concessionaire.
The satellite entities have been provided a three-year grace period to revamp their property's operation.