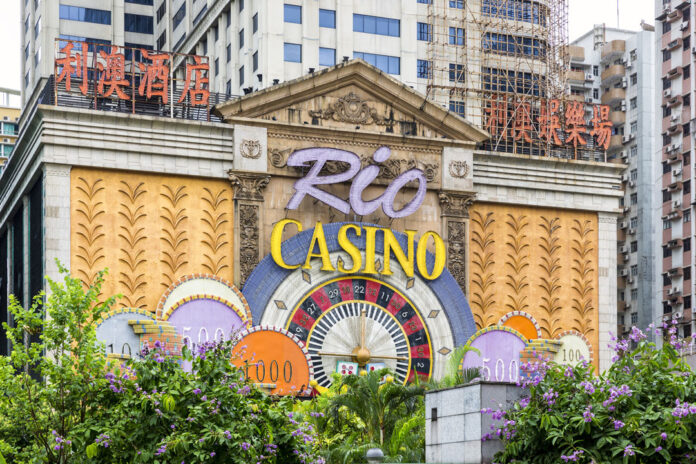 Galaxy Entertainment Group has announced the closure of the Rio and President satellite casinos, which shut their doors from Thursday.
The company has said that all staff will be transferred to other properties in the group with their terms of employment remaining the same, according to local media reports.
Galaxy said its employees would receive vocational training to help them adapt and the operator thanked the public for their support of the two casinos. It gave no further explanation for the closures.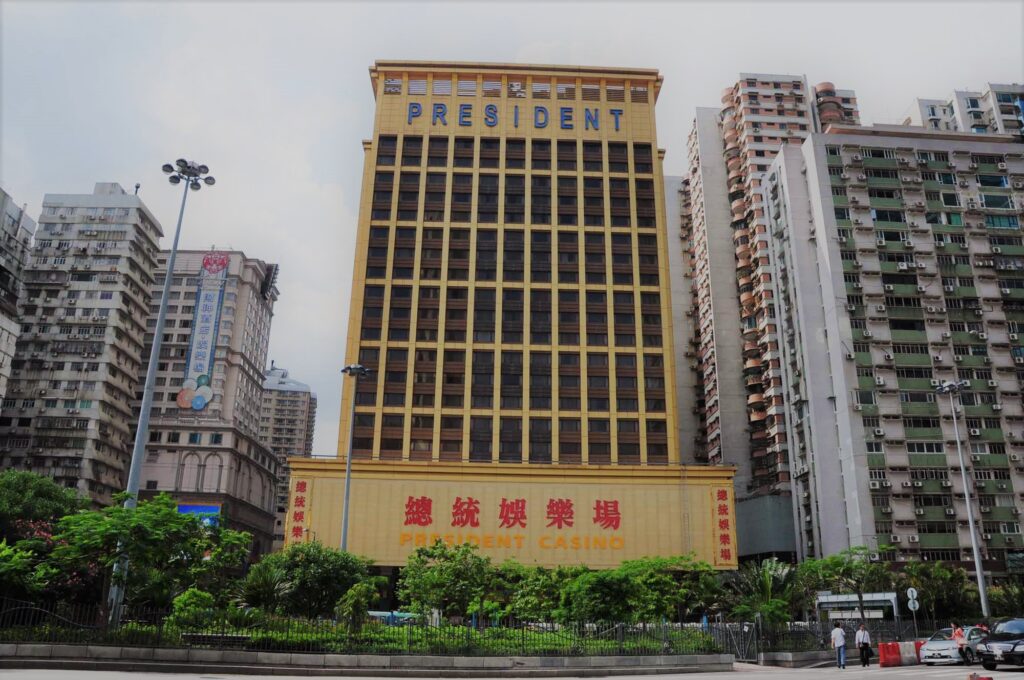 Rio and President are thought to be the first of Macau's satellite casinos to actually close up shop, although there have been reports that up to eight may be planning to cease operations.
Macau's amended gaming law has put the future of the businesses, which account for 18 of the city's 40 casinos in the city, in doubt.
The law initially stated that the casino had to be in a physical property that was owned by the concession holder. They were given a three-year transition period to comply with the new law.
The amendment was one of the most contentious in the draft due to the potential impact on employment and has now been modified. The casinos can continue operating after the transition period, but on a management contract with no revenue sharing.
Earlier this week, Macau Legend, which operates the Fisherman's Wharf property, said that it had extended its contract to operate with SJM Holdings until Dec. 31st, in line with when the operator's own extended concession is due to expire.
Macau Legend said it was shedding 16 percent of its workforce due to the poor operating conditions.
Grand Emperor, which had been planning to close, has also come to an arrangement with SJM, under which is will receive HK$21 million ($2.6 million) in fees for hotel rooms and other services. The company had said in April that it would close the casino on June 26th due to the gloomy outlook for the high-end gaming segment.
Macau Chief Executive, Ho Iat Seng, has said that he expects only a few "satellite casinos" will eventually cease operations, with no significant impact on employment, following amendments in the final draft of the gaming bill.