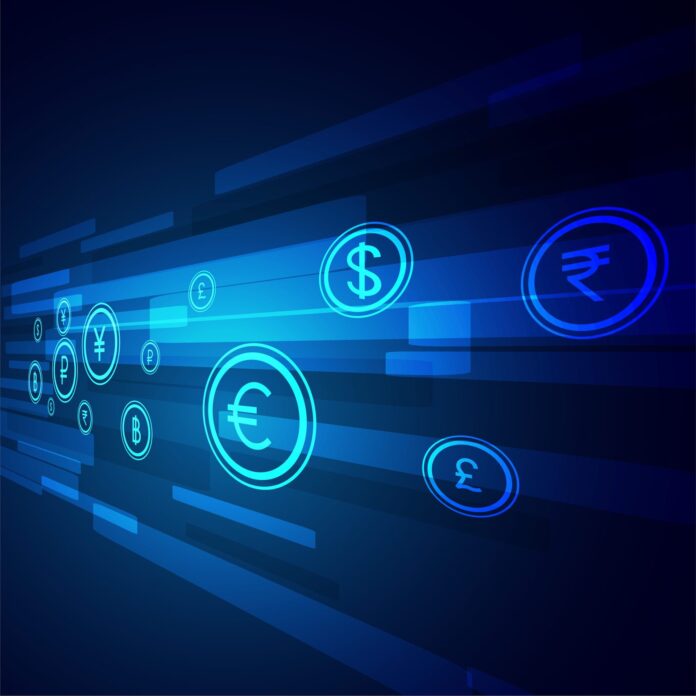 The second standing committee of Macau's Legislative Assembly (AL) has concluded the discussion on the "Legal Regime for the Establishment and Issuance of Currency", with the current draft applying to digital currency.
The chairman of the second standing committee, Chan Chak Mo, said that the bill applies to all types of legal tender in Macau, including digital currency. The draft bill provides "legal space" to establish legal digital currencies in the future. "The application will be further explored in light of the government's overall planning policies and social development needs," he added.
The Macau government announced plans to incorporate digital currency as a legal tender last year. Although there are no details so far, as well as there is no more information on whether such digital currency will be permitted for use in Macau's casinos.
If digital currency can be used in casinos, it will bring significant changes to the gaming industry in Macau.
China already launched its digital RMB in April of 2020. According to Bernstein Research from last year, China's digital RMB could become an essential part of a cashless gaming infrastructure in Macau and the process could potentially be more streamlined than jurisdictions that aren't working off a central bank-backed digital currency.
Bernstein analysts noted that one pro of digital RMB-powered cashless gaming would be the strong boost it could bring to Macau casino's anti-money laundering capability. Customers would also be treated to a more frictionless experience, as they wouldn't be required to carry huge sums of cash around or engage with currency exchanges.
The adoption of digital RMB could eventually lead to relaxation of China's cross-border capital controls as all funds used in Macau casinos could be traceable. Player behavior could also be tracked.
The expected digital currencies are unlikely to include cryptocurrencies, however, as the government has already expressed its stance against their use, despite not moving to outright ban them. Macau previously had been known as a hub for ICOs of cryptocurrencies, as well as being linked to scams such as the DragonCoin saga, a platform which promised use of crypto in Macau's casinos despite never receiving any official approval to do so.