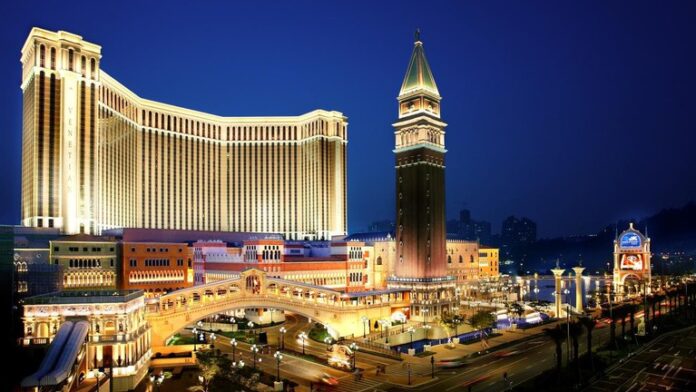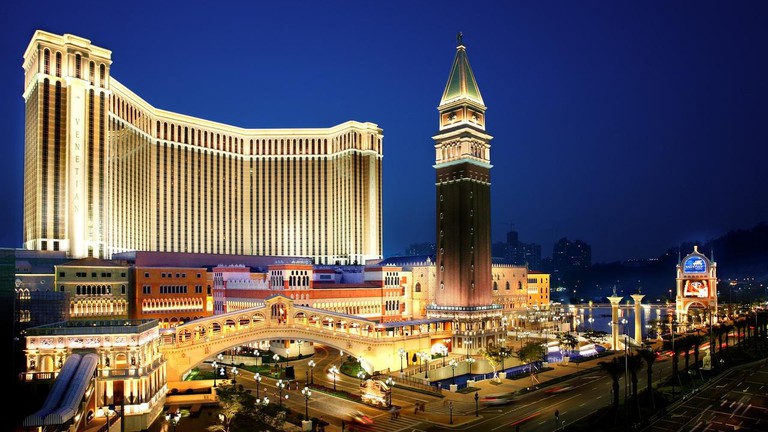 A Macau judge, examining what could be proved in a multi-billion dollar court case between Las Vegas Sands and Asian American Entertainment Corp (AAEC) appears to be leaning in favor of the U.S. operator.
Presiding Judge Seng Ioi Man spent more than two hours on Tuesday spelling out what the court believed could be proven to be true and backed by evidence, according to local media and confirmed by sources.
AAEC, which is headed by Taiwanese businessman Marshall Hao, is claiming at least $7.5 billion from the U.S. operator for breach of contract. The two parties had teamed up in October 2001 to explore a potential bid for a Macau concession in 2002, however, LVS ultimately partnered with a forerunner to Galaxy Entertainment and went on to win the coveted license.
Judge Seng said there was no evidence that a combination between AAEC and LVS would have won a casino license had their partnership continued beyond the preliminary letter of intent.
Some witnesses earlier in the case had testified that it was highly likely that any company partnering with the U.S. casino giant would have won a license.
The individual bids were assigned scores and Judge Seng said in consideration of these valuations AAEC still would not have ranked in the top three, even if the LVS score had been factored in.
Initially only three concessions were awarded, however, six operators ultimately emerged through a sub-concession arrangement after the relationship between Galaxy and LVS also came to an end.
Judge Seng said that there is no proof that the arrangement between AAEC and LVS had continued beyond the Jan. 15, 2002 expiry date of a preliminary letter of intent, which had already been extended once.
The long-running case is now coming to a close. The two sides can now challenge the court's decision on Friday, but on limited grounds. The plaintiff will submit written submissions on matters of law on Feb. 28, with the defendant doing the same 10 days after that. The judgment will emerge any time after that, putting a likely resolution in the latter part of March.
AAEC's compensation claim is based on estimates of how much net profit the company lost as a result of not gaining the license.
The company has been seeking redress in both Macau and the U.S. It sued former LVS Chairman Sheldon Adelson for $5 billion in a Nevada court in 2014. Proceedings resumed in Macau in June, with a series of expert witnesses testifying about the concession awarding process.