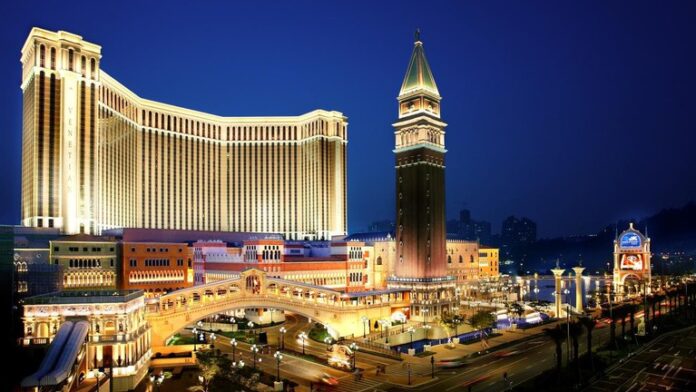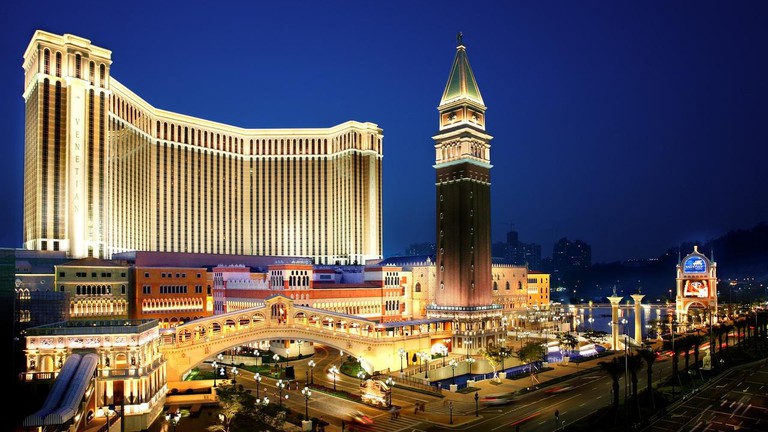 Asian American Entertainment Corp. (AAEC), a company headed by Taiwanese businessman Marshall Hao Shi-Sheng, may have lost up to MOP57.9 billion ($7.4 billion) as a result of the breakdown of its accord to bid for a Macau casino license with Las Vegas Sands (LVS).
The figure was put forward in a report commissioned from Ducker Research and Consulting by Hao to assess the economic detriment (AAEC) had suffered as a result of the failed partnership.
AAEC is suing LVS in a Macau court in a long-running legal battle, accusing the operator of breach of contract and seeking damages for lost profits.
LVS and Sands partnered in 2001 to bid for one of the original concessions to operate a casino in Macau. As a result of the operation, LVS had the option to buy 27.5 percent of AAEC, which would hold 72.5 percent of the new venture.
However, shortly before the concessions were awarded LVS pulled out and switched allegiances to Galaxy Entertainment on terms, which the report claims, were almost identical to the AAEC-LVS tender.
That grouping won the concession, but did not proceed, with LVS being given a sub-concession contract of its own in December 2002.
The 41-page Ducker analysis argues that any statement of claim should be made on net profits only for the time frame from the award in 2002 up until 2020, the period for which actual historic accounting figures are available.
It pushed back against claims from LVS that its greater-than-initially expected investment should be factored into the claim, as should additional capital expenditure
It said AAEC, which at the time was backed by the financial muscle of Taiwan's China Development Industrial Bank, would have invested just as much as LVS did for Venetian Macau. It said based on the original investment assumptions the AAEC grouping would have ploughed MOP252 billion into the market.
The report also argues that the MOP3.6 billion in gaming taxes paid and the MOP400 million in corporate taxes are already factored into the net profit of the group and therefore any analysis of damages made should not make further downward revisions for such items.
AAEC has been seeking redress in both Macau and the U.S. It sued former LVS Chairman Sheldon Adelson for $5 billion in a Nevada court in 2014. Proceedings resumed in Macau in June, with a series of expert witnesses testifying about the concession awarding process.