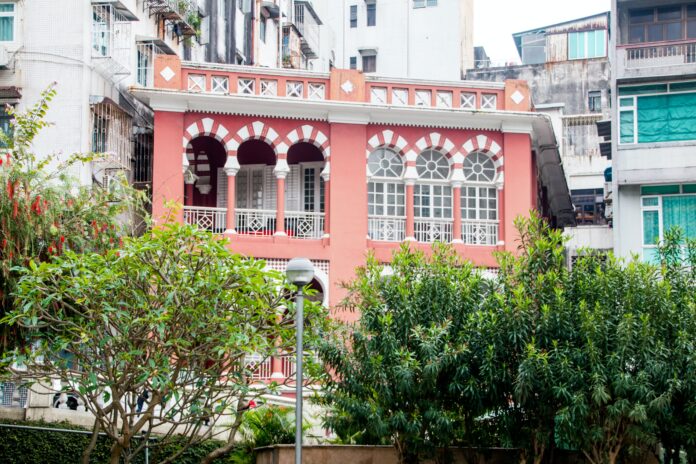 Macau's gambling regulator has acknowledged that authorities are studying the possibility of allowing online betting to help offset the dramatic loss of revenue due to the Covid-19 crisis, raising an exciting, if remote sounding possibility.
In a written answer to a question by legislator, Jose Pereira Coutinho, Gaming Inspection and Coordination Bureau (DICJ) Director, Adriano Ho didn't shut down the idea of online gambling, which was once a taboo subject in Macau.
He conceded that online betting and proxy betting, both of which are illegal apart from two limited exceptions, could boost revenues, but at the same time could also increase the risk of money laundering and problem gambling. 
"Therefore, before introducing [online gaming] the government has to conduct careful studies, which are still on-going," the response, as reported by Macau Business, said.
He also said the DICJ would seriously evaluate suggestions about the development of the gaming sector, including the possibility of gaming operators being allowed to explore online gambling.
Gambling consultants say Macau is already leaving tax money on the table as the informal market is much larger than the official figures generated on the casino floor and reported by the DICJ. Ben Lee, managing partner with iGamiX Consulting, told AGB in a recent podcast that the under the table market last year was probably worth about $50 to $60 billion, compared with reported gross gambling revenue of about $37 billion.
The Philippines has already said it is considering proposals from its operators in Manila to be able to accept bets online and has given the green light to Bloomberry Resorts' Solaire Resort & Casino. But that's just for VIPs in the Philippines.
It's hard to imagine how such a scenario would work in Macau, with the bulk of its revenue coming from patrons in Mainland China. Beijing is currently on a crusade against online gambling operators targeting its nationals, threatening a blacklist of jurisdictions actively wooing Chinese and introducing criminal penalties. Just last month, it said a draft law will make it a criminal offence to organize online gambling, with lengthy prison sentences to be handed down. 
If the practice were for locals in Macau only, it wouldn't be worth the investment on the part of the operators.
With the market recovery preceding at a much slower pace than anyone had initially predicted, it's good to hear the authorities are willing to seriously consider measures to help its biggest tax revenue contributor. However, it's probably premature to start popping champagne corks.