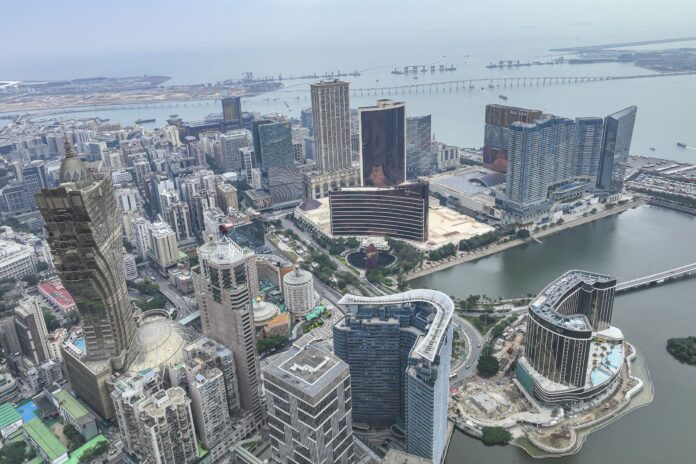 The Macau government raked in gaming tax totaling MOP21 billion ($2.6 billion) in the first five months this year, according to details published by the SAR's Financial Services Bureau.
The figure represents a 44.5 percent increase over the MOP11.5 billion ($1.43 billion) collected in the first five months of last year. At the same time, the May figure, totaling MOP5.7 billion ($707 million), rose by 15.2 percent from April.
And the single-month figure was also equivalent to nearly half of the MOP10.11 billion ($1.25 billion) gaming tax revenue collected in the first three months of the year.
The taxes made from January to May 31st, 2023, also accounted for 40.8 percent of the government estimate of MOP50.85 billion ($6.3 billion) for the whole year.
Macau's gross gaming revenue (GGR) reached MOP15.6 billion ($1.93 billion) in May. It was the highest monthly GGR figure since January 2020.