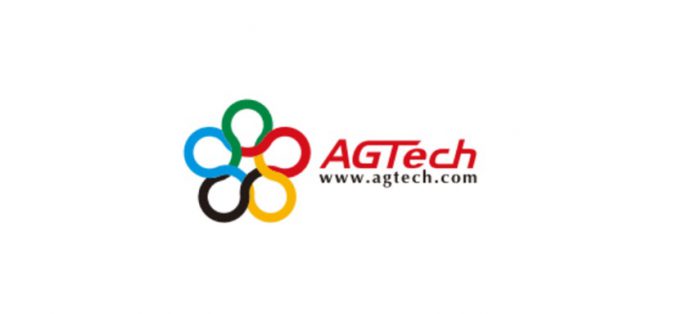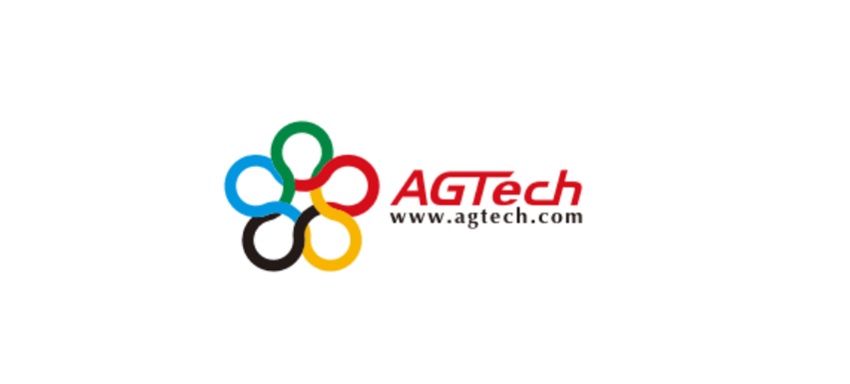 Lottery and integrated technology and services company AGTech Holdings announced that its subsidiary – Macau Pass – has won the tender awarded by a government authority to be one of the suppliers for providing small and medium-sized enterprises (SMEs) backend digitalization support services in the city.
The news was disclosed in a Monday filing as a voluntary announcement.
AGTech Holdings says that "these services will enable SMEs to conduct online marketing, transactions and settlement by providing different industry solutions, thereby assisting SMEs in digital operation, optimizing business management and supporting the digitalization transformation and development of the Macau economy."
Early this year, the firm noted that one of its wholly-owned subsidiaries won the lottery terminal procurement tenders to supply lottery terminals to the Sports Lottery Administration Centers in Guangdong, Yunnan, and Fujian provinces in China.
The company also partnered with Galaxy Macau for entertainment shows and events this year. Concretely, AGTech has signed a three-year strategic agreement with Galaxy ICC & Arena Ltd, a subsidiary of Macau casino operator Galaxy Entertainment Group Ltd, for organizing cultural and entertainment activities in Macau.