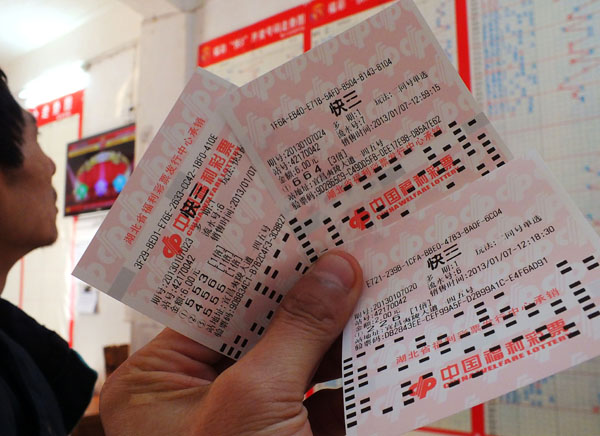 Lottery and integrated technology and services company AGTech has announced that one of its wholly-owned subsidiaries has won the lottery terminals procurement tenders to supply lottery terminals to Sports Lottery Administration Centers in Guangdong, Yunnan and Fujian provinces.
In a filing with the Hong Kong Stock Exchange, the group notes that the successful bid 'demonstrates the Group's continued industry leading position and commitment in the lottery hardware market in the PRC (People's Republic of China)'.
The group did not detail the expected financial outcome of the supply contracts in the filing.
According to the group's 2022 results, its lottery arm (including hardware sales, distribution and ancillary services) in mainland China brought in revenue of HK$171.2 million ($21.81 million), down nearly one-third yearly.
The drop was mainly due to a 'decrease in Sports Lottery tenders […] and the delay in lottery hardware tender and delivery as a result of the outbreak of the epidemic'.